A Few of Our Advisors' Favorite Things from 2021
Posted Wed, Dec 22nd, 2021

These Are a Few of Our Advisors' Favorite Things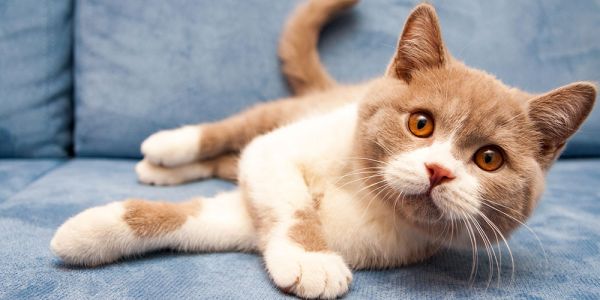 Rain drops on roses and whiskers on kittens may be a few of other people's favorite things. However, we've rounded up a few of our advisors' favorite Exceptional Risk Advisors marketing things from 2021 and would like to share our findings below.
Most Opened: Bill Vann, Owner of Vann Family Orchards, Died in Helicopter Crash
This tragic newsletter story is an unfortunate reminder to advisors working with key clients with unique and risky avocations. Accidental death and dismemberment is an easy to place accident protection for unique risks traditional markets cannot accommodate.
Most Clicked: Brooklyn Nets, LaMarcus Aldridge, Retires Due to Health Scare
In Mr. Aldridge's retirement announcement, he states, "You never known when something will come to an end, so make sure you enjoy it everyday". We would simply add, "...and when that something is your future income, protect it"!
Most Opened: Key Person Private Equity Firm
The advisor was working with a private equity firm who was accustomed to purchasing key person life insurance when acquiring new companies for their portfolios. When the firm lost one of their CEOs to a disabling stroke, their viewpoint on key person disability coverage shifted.
Most Clicked: Personal Income Protection of A-List Actress
The client, who pivots between film, cable TV, Broadway and voice acting, was earning $300,000/episode in her latest TV project, and averages 2 to 3 multi-million-dollar films per year, with some of her biggest on the horizon. Should an unforeseen accident or illness occur and leave the client disabled, the impact would result in tens of millions of dollars in wealth erosion.
Highest Attended: Unlock Opportunities in the Sports Insurance Market
Two experts in the athlete insurance space, Matthew Ferraro and Sean Callaghan, provide an update on the current state of the sports insurance market, discuss factors in rating a sports insurance policy, and how to unlock opportunities in this arena.
Second Highest Attended: DI Opportunities in the Excess Lines Market Explained
Sean McNiff and Ryan Moore discuss insurance solutions available through the Excess DI Markets and review case studies that help illustrate the impact these products could have on your insurance practice.
---
As we close out another year, we'd like to thank all our advisors for your continued commitment and support of our organization. We look forward to another year of providing unique and exceptional insurance solutions for your clients. Happy Holidays from the whole team at Exceptional Risk Advisors!
Contact us to discuss how we can help protect your exceptional clientele.