Contingency Coverage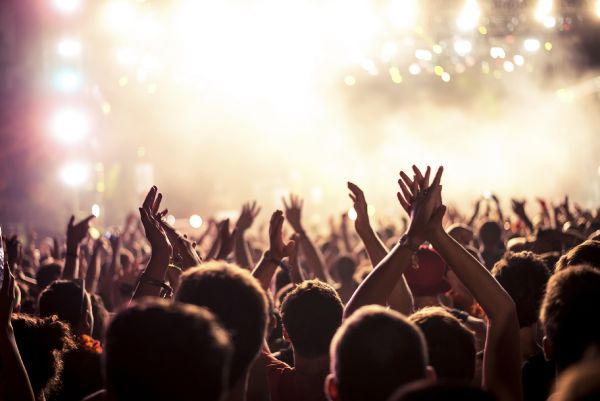 Concerts, sporting events, plays, trade shows, exhibitions, tours, and art expos all generate large amounts of revenue and require a high capital input. The large profits that can be made by holding such events can be jeopardized by natural disasters, adverse weather, damage to the venue, and travel delays by the show's star.
We understand that unavoidable circumstances may come into play that will stop an event from occurring, thereby reducing the profits earned. Risks such as these require expertise and detailed knowledge. Exceptional Risk Advisors offers a solution in the form of Contingency coverage to mitigate such losses.
Coverage Includes
Non-Appearance / Event Cancellation
Prize Indemnity
Physical Damage to the Venue
Unavoidable Travel Delay
Adverse Weather
Death, Disablement, and Disgrace
Breakdown of Transmission or Broadcast
Case Studies
The organizer of a major summer concert series was concerned with the potential loss of revenue if one or more concerts could not take place. Exceptional Risk Advisors placed a Non-Appearance and Event Cancellation policy with a benefit of $10,000,000, an amount equal to projected gross revenue.
A production company sought to protect their two largest Jackpot Prizes for a new game show they were producing, partially a mathematically based risk, and partially a skill-based game Exceptional Risk Advisors designed a program to insure the Jackpot Prizes for the production company.