Contractual Performance Indemnity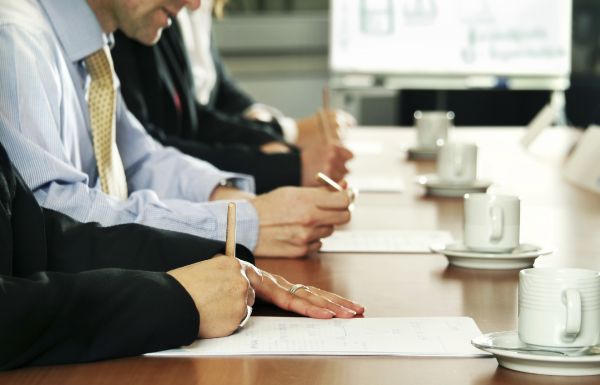 In the fast paced world of business transactions, it is important to have insurance coverage readily available for contractual situations which present an urgent need to cover death or disability risks.  Exceptional Risk Advisors provides Contractual Performance Indemnity coverage for such needs.  We underwrite Contractual Performance Indemnity coverage for corporations in order to protect contractually obligated values, in the event of a death and/or disability of one of the parties to the contract.
Coverage Includes
Accident and Sickness, Death and/or Disability
Must be a 3rd party owner/beneficiary with contractual obligation
Benefit amounts up to $50,000,000 per person
24-Hour, Worldwide Coverage
Streamlined underwriting with 24-hour cycle time
Case Studies
A domestic multibillion dollar bank was finalizing the acquisition of a leading alternative asset management company in South America. The acquisition was made, in part, to secure the talents of the company's Chief Investment Officer. The bank would take up to a $10 million impairment loss on their balance sheet in the event of the CIO's death. Since traditional carriers would not offer coverage on a non-U.S. resident, Exceptional Risk Advisors provided Contractual Performance Indemnity coverage for the Bank in the event the insured person could not fulfill his contractual obligations due to his death.
A leading financial institution entered into an agreement with the owner of an advertising agency, providing a $1,000,000 loan. As a stipulation to providing the loan, the financial institution required the business owner to maintain insurance to cover the outstanding loan balance in the event the business owner's death resulted in default. Two days prior to the closing, the owner realized he had not secured coverage. Within 24 hours Exceptional Risk Advisors bound $1,000,000 of Contractual Performance Indemnity coverage, payable on a net ascertained basis. The coverage was written for a 90 day term to provide interim protection during the traditional life underwriting process.