Disability Income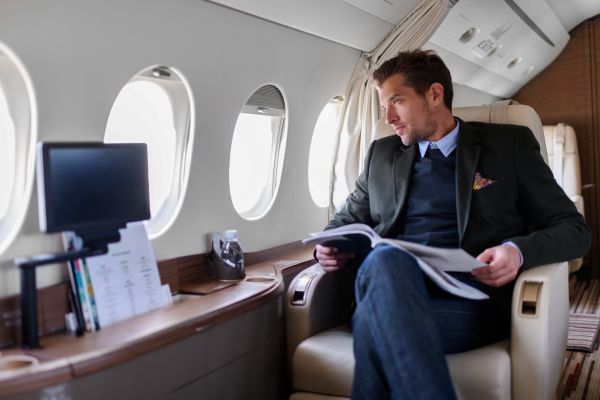 Your client's ability to earn a sizable income is his/her biggest asset, yet it is often taken for granted. Traditional insurers are often unable to meet the income replacement needs of high-earners in the event of a disability.
Exceptional Risk Advisors provides high limit disability solutions for your very affluent clientele. Coverage is available above and beyond what traditional insurers offer.
Coverage Includes
Monthly benefits up to $500,000 per month
Elimination periods of 90, 180, and 365 days
Benefit periods up to 60 months, plus lump sum benefits exceeding $25,000,000
Individual or Multi-Life Coverage
Residual Benefit Rider and COLA available
Own Occupation definitions available
Case Studies
An executive made over $2,000,000 per year, but had only $15,000 per month of disability coverage in force. This represented less than a 10% income replacement ratio. Exceptional Risk Advisors was able to secure an additional $85,000 per month of disability coverage to better protect the executive's earnings.