Accident Coverage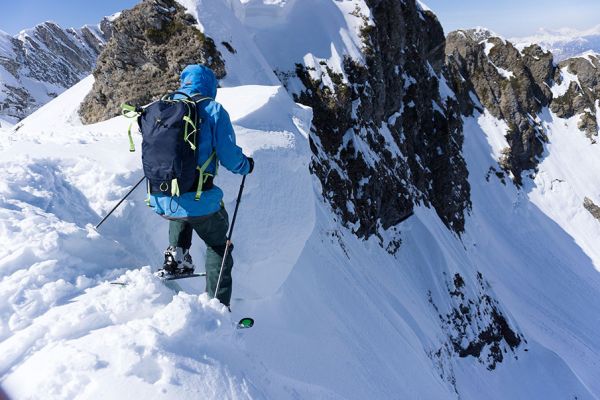 We understand risk. We appreciate those who put it all on the line. Exceptional Risk Advisors provides personal and corporate Accidental Death and Dismemberment coverage as an alternative or supplement for people who can not obtain sufficient amounts of traditional life insurance.
We can secure Accidental Death and Dismemberment for individuals partaking in such avocations as race car driving, piloting, scuba diving, and mountain climbing. War Risk coverage is also available for contractors working and living in high-risk locations anywhere in the world.
Coverage Includes
Personal Accidental Death and Dismemberment
Business Travel Accident
Accident Only Permanent Total Disability
War and Terrorism Coverage
Benefit amounts exceeding $75,000,000 per person
24 Hour Worldwide Coverage
Policy Terms ranging from 1 day to 3 years
Case Studies
A satellite technician was offered a job in Iraq assisting the US military with their communications systems. Before departing, he wanted to financially protect his family in the event he suffered death or permanent disability while overseas. Because he would be in a high-risk location, traditional life and disability companies would not offer coverage. Exceptional Risk Advisors was able to secure Accidental Death and Dismemberment, as well as personal disability coverage which included any losses due to passive war and terrorism.
The owner of a marketing firm was unable to obtain any form of life insurance due to a heart condition. Not wanting to go without some form of protection, his advisor secured Accidental Death coverage in the amount of $5,000,000 with the help of Exceptional Risk Advisors.