Attorney Golden Gavel Coverage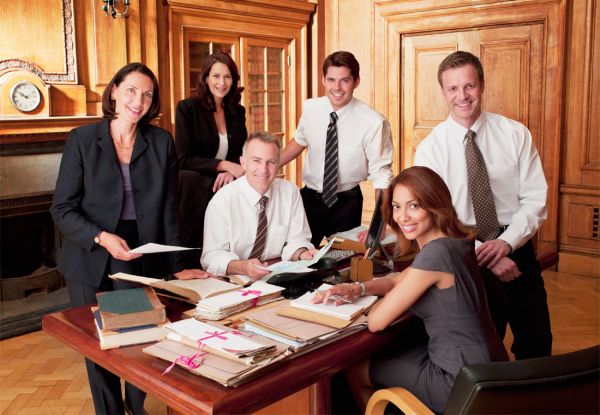 An attorney's ability to earn a substantial income is their biggest asset and should be protected as such. However, traditional insurers are often unwilling or unable to meet the income replacement needs of those in the law profession. Law firms are also at risk of losing their most valuable employees and partners to a serious disability.
Exceptional Risk Advisors can offer solutions to mitigate these risks. Exceptional Risk Advisors provides high limit disability solutions for law firms and attorneys above and beyond what traditional insurers provide. High limit Key Person and Buy-Out Disability coverage is also available.
Coverage Includes
Monthly Benefits up to $200,000 per month
Own Occupation Coverage
Elimination Periods of 90, 180 and 365 days
Benefit Periods of up to 60 months, plus Lump Sum Benefits exceeding $25,000,000
Key Person Coverage / Buy-Out Coverage
Individual or Group CSI Coverage
Residual Benefit available
Case Studies
An attorney earning $1,500,000 per year maintained $25,000 per month of disability coverage in-force. Exceptional Risk Advisors was able to secure an additional $50,000 per month of disability coverage to better protect the attorney's earnings.
A law firm sought to protect the partnership against the loss of their key rainmaker and named partner. With extensive knowledge and a sterling reputation, the firm feared the adverse effects that would result if the individual were to become disabled. Exceptional Risk Advisors provided a $10,000,000 Key Person Disability policy to the firm to help mitigate losses resulting from the lawyer becoming disabled.