Brooklyn Nets, LaMarcus Aldridge, Retires Due to Health Scare
Posted Wed, Apr 21st, 2021

Brooklyn Nets, LaMarcus Aldridge, Retires Due to Health Scare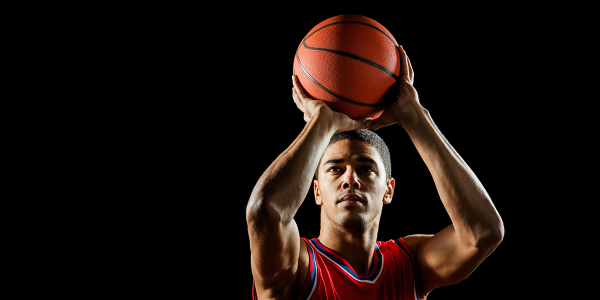 The Brooklyn Nets' power forward, LaMarcus Aldridge, announced his sudden retirement earlier this month after experiencing an irregular heartbeat. Prior to his signing with the Nets in March, the seven time all-star played with the San Antonio Spurs for 5 1/2 years and with the Portland Trail Blazers for 9 years. Mr. Aldridge's previous contracts were worth $84M and $65M respectively. The 35-year-old NBA star plans to focus on his health and family.
Read the full story here. 
High Limit Disability Income Protection
The largest asset athletes have is their ability to earn an income based on their extraordinary abilities. If they are unable to play, their income suddenly vanishes, and with it, the lifestyle they have built for themselves. In Mr. Aldridge's retirement announcement, he states, "You never know when something will come to an end, so make sure you enjoy it everyday". We would simply add, "...and when that something is your future income, protect it".
As Lloyd's of London Coverholders, Exceptional Risk Advisors designs High Limit Disability Income Protection policies for Athletes and key team players of all industries, such as CEOs, hedge fund managers, private equity professionals, and technology experts.
Click Here to Learn More About High Limit Disability for Athletes
WEBINAR ALERT! Unlock Opportunities in the Sports Insurance Market We will be hosting a webinar on Wednesday, April 28th to provide an update on the current state of the sports insurance market, factors in rating a sports insurance policy, and how to unlock opportunities in this arena. Sign up for the webinar!
Contact us to discuss how we can help protect your exceptional clientele.
---
Featured Case Study
Permanent Total Disability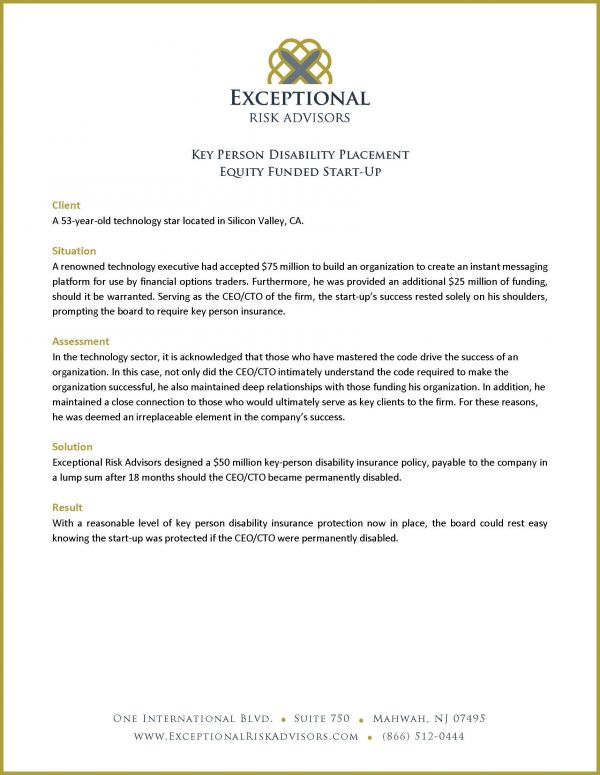 We are excited to share with you a case study on a super star baseball player. The outfielder and designated hitter was in his last year of his current contract, approaching free agency, and projected to sign a five-year $105 million contract. The advisor on the case was challenged with securing an adequate amount of permanent total disability to safe-guard the player against a career-ending injury or illness. Check out the case study to read about the insurance solution that was developed.
Click here to read the full case study
Please feel welcome to share this newsletter & case study with colleagues and your centers of influence.