Eagles Defensive End Out After Undergoing Emergency Procedure
Posted Tue, Jan 18th, 2022

Eagles Defensive End Out After Undergoing Emergency Procedure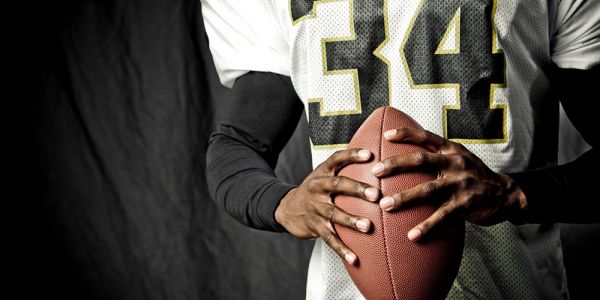 It was recently reported that the Philadelphia Eagles' defensive end, Josh Sweat, was unable to play due to a life-threating situation that resulted in an emergency procedure.  In the fall of 2021, Sweat signed a 3-year, $40 million contract with the Eagles.  It is unclear when the 24-year-old player will be returning to the field.
Read the full story here. 
How can you protect your clients? See below for the insurance solution.
---
High Limit Disability Income Protection
An athlete's largest asset is their ability to earn an income based on their extraordinary abilities. If they are unable to play, their income suddenly vanishes, and with it, the lifestyle they have built for themselves. Mr. Sweat's story is a reminder to advisors the importance of adequately protecting a super star athletes' future income against a career-ending injury or illness.
As Lloyd's of London Coverholders, Exceptional Risk Advisors designs High Limit Disability Income Protection policies for Athletes and key team players of all industries, such as CEOs, hedge fund managers, private equity professionals, and technology experts.
Click Here to Learn More About High Limit Disability for Athletes
Contact us to discuss how we can help protect your exceptional clientele.
---
Featured Case Study
Permanent Total Disability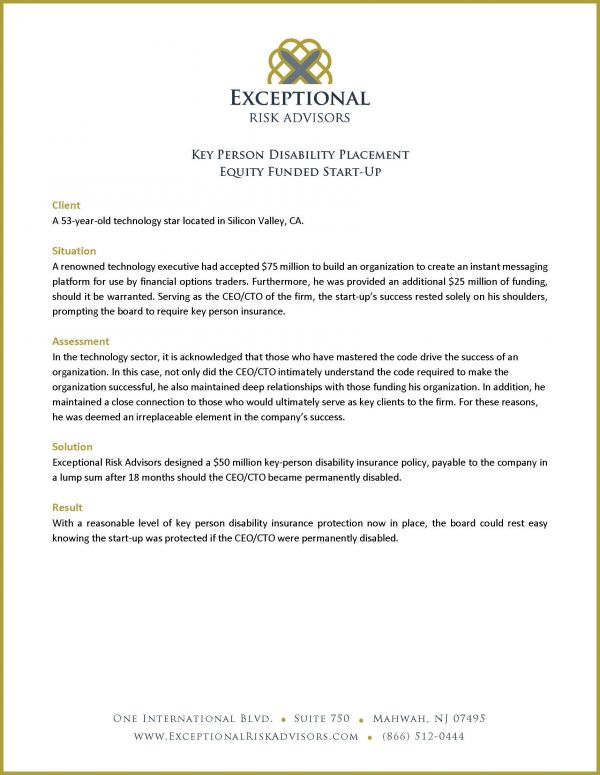 In this case, the college junior athlete decided to forgo his senior year and enter the NFL draft where he was ranked as the second overall offensive lineman and was predicted to be a top 10 pick.
Check out the case study to read about the insurance solution that was developed.
Click here to read the full case study
Please feel welcome to share this newsletter & case study with colleagues and your centers of influence.