Buy Sell Disability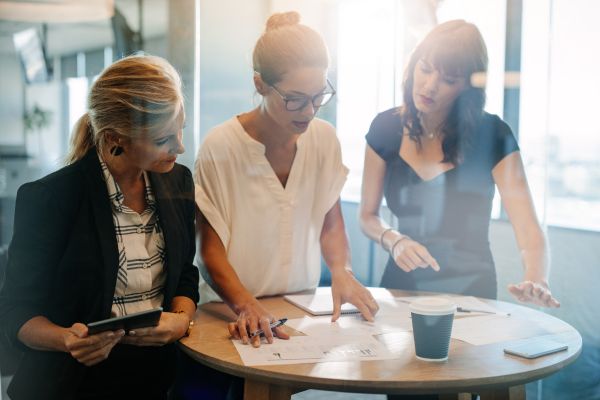 Owners create a foundation of human capital that drives the success of a company. What happens to the company if one of the partners is disabled and their expertise is lost? The sophisticated advisor should consider Disability Buy-Sell Coverage to protect such organizations and the remaining partners.
Exceptional Risk Advisors has designed a high-limit Disability Buy-Sell policy to protect private and public organizations, law firms, and medical professionals from the risk of a career ending disability to an owner.
Download FREE Buy-Sell Case Study
Coverage Includes
Disability Buy-Sell – Limits to $100,000,000
Lump sum payouts beginning after 6, 12, 18, or 24 months.
Exceptional Risk Advisors' experts can manuscript policy wording to match a client's contractual obligation or other specific needs
Case Studies
An organization had a contractual Buy-Sell Agreement covering all 18 of its owners, ranging from $300,000 to $20,000,000. Exceptional Risk Advisors designed Disability Buy-Sell Policy on all the owners with an aggregate benefit in excess of $50,000,000.
A large corporation with four equal shareholders sought to protect against the disability of any of the four partners on a first to be disabled basis. With the business valued at nearly $60,000,000, Exceptional Risk Advisors designed a $15,000,000 Buy-Out policy that would pay a benefit in the event of the permanent disability to one of the four principal owners.