Kidnap & Ransom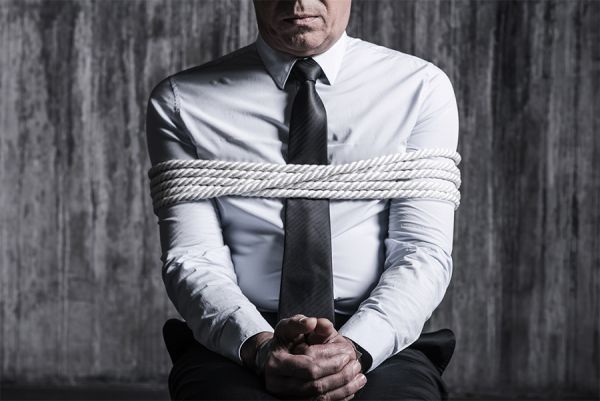 Kidnap and Ransom Insurance: Corporate executives, business owners, celebrities, and athletes traveling around the globe for business or pleasure are potentially at risk to be kidnapped for ransom. Kidnappings of the affluent are on the rise worldwide, as many radical groups and criminal organizations perform these dreadful acts for profit. Exceptional Risk Advisors provides Kidnap and Ransom insurance coverage to help mitigate this risk and works with the world's leading crisis management response groups to help provide a safe and peaceful solution to a frightful experience.
Coverage Includes
Benefit for Reimbursement of Ransom and Extortion Payments
Fees and Expenses of leading crisis management response group
Rehabilitation Costs and Expenses
War and Terrorism Coverage
Benefit amounts exceeding $20,000,000 per person
24 Hour Worldwide Coverage
Policy Terms ranging from 1 day to 3 years
Case Studies
A private U.S. business owner of a cosmetics company owned a manufacturing plant in South America. He and various employees traveled to the plant often throughout the year. Exceptional Risk Advisors secured a Kidnap & Ransom insurance policy on the owner, as well as his employees and family members. The coverage would pay for reimbursements of up to $5,000,000 of ransom in the event any person covered under the policy was kidnapped. The policy would also pay for all fees associated with the negotiations of the release and safe return of a victim.