Hedge Fund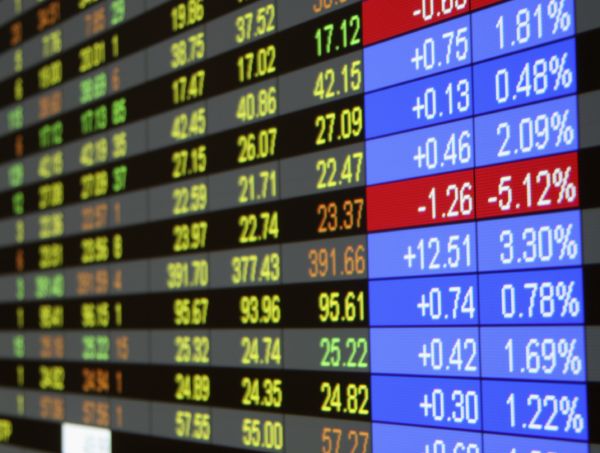 Hedge Fund managers rely on their unique skill set and knowledge to make the right investment choices. An unexpected disability striking a high caliber manager often results in a catastrophic loss to the funds being managed, and the manager's personal wealth.
Exceptional Risk Advisors understand that Hedge Fund managers require unique solutions when it comes to protecting their wealth and prosperity. We provide specialized products to suit those needs.
Coverage Includes
Key Person Disability to Protect the Fund – Limits to $100,000,000

Individual Disability Income Insurance – Limits to $500,000 per month

Custom tailored policies to protect the fund from loss of a key investment manager
Case Studies
The CFO of a multi-billion dollar hedge fund sought to protect the fund in the event of a loss of a key portfolio manager. The principals at Exceptional Risk Advisors designed a $30,000,000 Key Person Disability policy on the portfolio manager to help mitigate the fund's loss of his specialized contributions and knowledge in the event of a disability.
A recently launched Hedge Fund required investors to "lock-up" their capital for a five year period. Receiving over $1 billion in capital, management fees yielded the fund in excess of $10 million annually. Exceptional Risk Advisors designed a reducing Key Person Disability policy of $50,000,000 at inception, reducing by $10,000,000 per year until the conclusion of the "lock-up" period.