Physician's Edge 365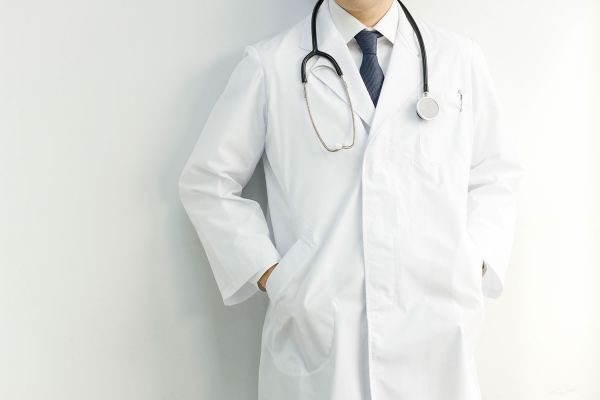 A doctor's ability to earn a sizeable income is predicated on the ability to see patients, perform surgery, and further their education. Traditional insurers often fall short of the replacement ratios necessary to adequately protect a doctor's income.
Exceptional Risk Advisors provides high limit disability solutions for medical professionals.
Coverage Includes
Monthly benefits up to $150,000 per month
Elimination periods of 90, 180, and 365 days
Benefit periods up to 60 months, plus lump sum benefits to an aggregate of $10,000,000+
Individual or Multi-life coverage
Residual Benefit Rider & COLA available
Own Occupation definition
Case Studies
A surgeon earning $900,000 per year obtained $20,000 per month of disability coverage through traditional outlets. Exceptional Risk Advisors underwrote an additional $25,000 per month followed by a lump sum of $900,000 to facilitate appropriate coverage in the event of a disability.
Six radiology partners required a disability policy to fund their Buy-Sell agreement. Exceptional Risk Advisors bound a practice owned Buy-Sell Disability policy insuring each partner of the practice for an aggregate of $10 million of total coverage.