Private Equity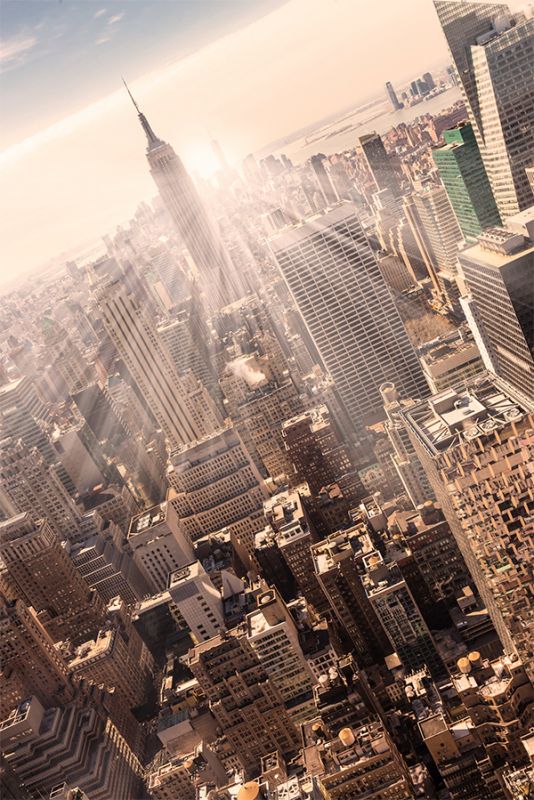 Private Equity Firms rely on experienced executives to drive the success and revenue of their acquisitions. An unexpected disability striking a high caliber leader often results in a catastrophic loss to the company's bottom line.
We understand that Private Equity Firms and their managers require unique solutions to protect the success and prosperity of their portfolio companies. Exceptional Risk Advisors provides specialized products for both the Private Equity professional and the portfolio company executive in the event of a disability.
Coverage Includes
Key Person Disability – Limits to $75,000,000 (For both Portfolio Company Executives & PE Managers)
Individual Disability – Limits to $500,000 per month
Disability Buy-Sell – Limits to $50,000,000
Interim Life Insurance – Limits to $50,000,000
Accidental Death & Dismemberment
Kidnap & Ransom
Custom tailored policies to protect the Firm from loss of a key portfolio manager to protect partnership income.
Case Studies
A high profile Private Equity Firm sought to protect the firm against the loss of five executives with distinctive talents. Exceptional Risk Advisors bound a key person disability policy on each of the five executives to protect the PE firm against a career ending disability. Limits ranged from $6 million to $27 million.
In an effort to close an acquisition quickly, a Private Equity Firm required an immediate solution to protect the portfolio company's CEO in the event of a death or disability. In a matter of hours, Exceptional Risk Advisors bound $20 million of life and disability for 30 days while traditional underwriting took place.