Entertainer / Headliner Coverage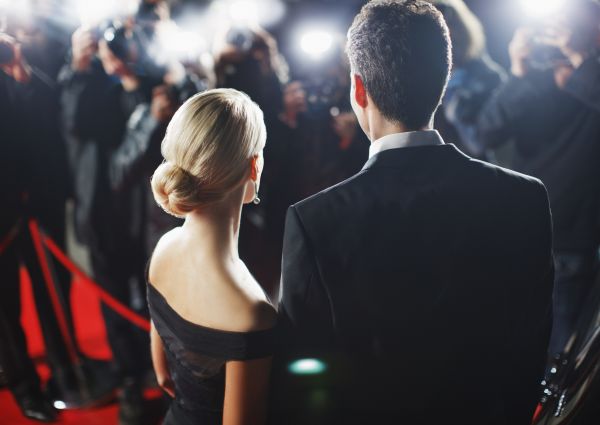 The entertainment industry has a large variety of risk management exposures that require a special approach and expertise. Actors, actresses, musicians, and entertainers can not obtain adequate insurance coverage from traditional carriers. Additionally, film studios, record companies, and event planners rely on the abilities of their top performers to generate revenue.
Exceptional Risk Advisors provides unique personal and contractual high limit insurance solutions for the entertainment industry.
Coverage Includes
High Limit Disability Income
Key Person Disability Coverage
High Limit AD&D
Non-appearance / Event Cancellation Insurance
Contractual Indemnification
Kidnap and Ransom
Contingency Coverage
Case Studies
Exceptional Risk Advisors designed a personal disability policy for one of Hollywood's A-List actors earning in excess of $15,000,000 per film. The policy would pay him an aggregate benefit of $55 million in the event of a disability. To adequately cover his affluent lifestyle, the policy was structured to pay $500,000 a month. If after 60 months the actor was deemed permanently disabled, he would receive a lump sum payout of $25 million to cover loss of future earnings.
A famous recording artist was preparing for a worldwide concert tour to promote her top selling debut album. Exceptional Risk Advisors secured Non-Appearance coverage for her management company. The coverage protected her from losing potential earnings if she had to cancel a tour appearance due to death, illness, or other unexpected events.