Zac Efron Undergoes ACL Surgery Following Injury
Posted Fri, Feb 22nd, 2019

Zac Efron Undergoes ACL Surgery Following Injury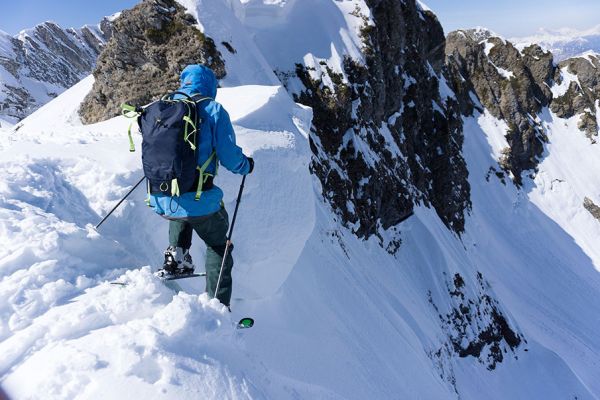 Earlier this month, Zac Efron, the 31-year-old American actor who has a net worth of over $24 million, announced he underwent surgery to fix a torn ACL from skiing. Efron known for his roles in "The Greatest Showman" and "High School Musical", just finished filming two movies with another in pre-production. It's unclear if Efron will be taking time off to heal and possibly miss promoting his completed films.
Read the full story here.
Insurance Solution
High Limit Disability Income for Entertainers
Zac Efron's ability to physically act and promote his films is essential to his earning an income. Lloyd's of London has become a globally recognized brand when it comes to protecting A-List celebrities. However, while we underwrite programs for entertainers, don't get caught up in the glitz and glam of the brand and overlook how the powerful resource of Lloyd's can protect your best non-celebrity clients
As Lloyd's of London Coverholders, Exceptional Risk Advisors designs and underwrites income protection plans for the stars of all industries. For high income earners such as CEOs, hedge fund managers, private equity professionals, technology experts and entrepreneurs, advisors should consider implementing a Lloyd's High Limit Disability Income policy to supplement coverage for those who have a significant gap in domestic coverage.
Click Here to Learn More About High Limit Disability 
Contact us to discuss how we can help protect your exceptional clientele.
---
Featured Case Study
Permanent Total Disability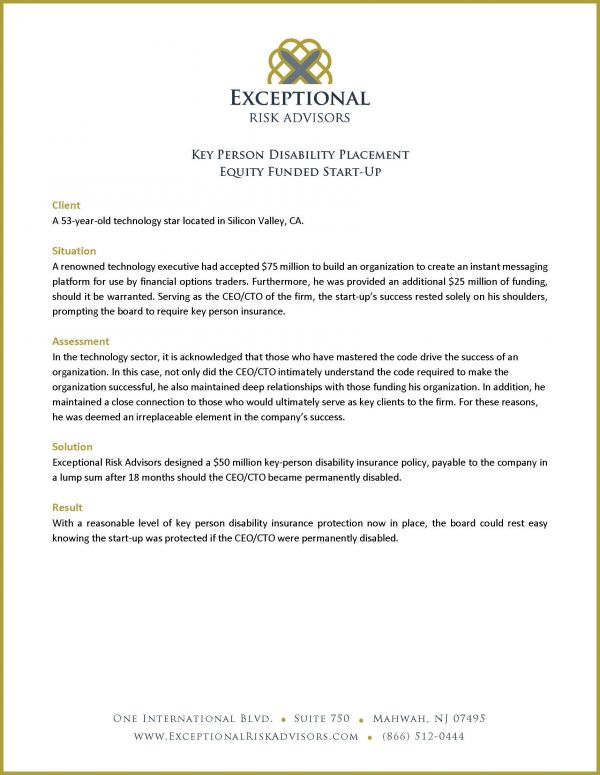 The advisor on this case was looking to protect the client in his last year of his current contract. With the all-star player's future contract projected at over $150 million, insurance was paramount. We were able to conditionally bind coverage within 24 hours of delivering the quote.
Click here to read the full case study
Please feel welcome to share this case study with colleagues and your centers of influence.
Exceptional Webinar Series
Multi-Life Guaranteed Standard Issue (GSI)
If you missed our webinar, "How to Thrive in Lloyd's High Limit Guaranteed Standard Issue (GSI) Disability Arena", you can view it here. Laura Muka presented the gap high income earners face with U.S. long-term disability insurance, how it can be solved with an additional layer of coverage and case studies on successfully enrolled GSI policies.