Yankees' Miguel Andújar Assaulted & Robbed at Gunpoint
Posted Wed, Mar 16th, 2022

Yankees' Miguel Andújar Assaulted & Robbed at Gunpoint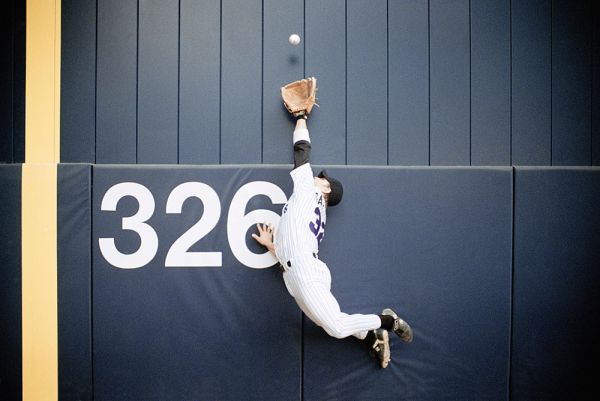 It was recently reported that the New York Yankee third baseman and left fielder, Miguel Andújar, was robbed at gunpoint on his farm in the Dominican Republic. The 27-year-old was beaten, but is still expected to arrive in Tampa for Spring Training. Andújar's current contract with the Yankees is $1,750,000.
Read the full story here. 
How can you protect your clients? See below for the insurance solution.
---
Kidnap & Ransom Protection
Thankfully, the incident in the Dominican Republic left Mr. Andújar relatively unharmed. It is a sober reminder to advisors that key corporate executives, business owners, celebrities, and athletes traveling around the globe for business or pleasure are potentially at risk to be kidnapped for ransom.
As Lloyd's of London Coverholders, Exceptional Risk Advisors provides Kidnap and Ransom insurance coverage to help mitigate the risk. The coverage includes working with the world's leading crisis management response groups to help provide a safe and peaceful resolution to a frightful experience. The benefit includes reimbursement of ransom and extortion payments, fees and expenses of leading crisis management response group and includes 24-hour worldwide coverage.
Click Here to Learn More About Kidnap and Ransom Insurance
Contact us to discuss how we can help protect your exceptional clientele.
---
Featured Case Study
High Limit Disability Protection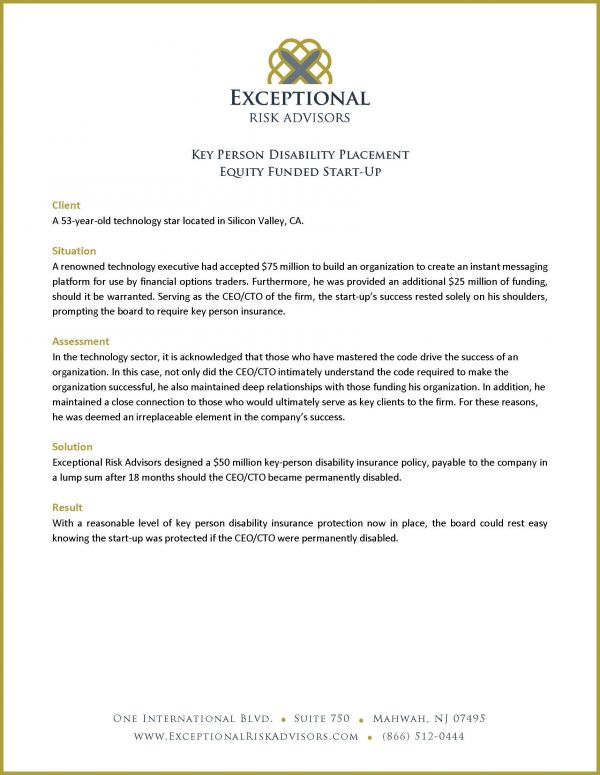 In this case, an award-winning singer, songwriter, actress, and television personality saw the need to protect their future income. Should an unforeseen accident or illness occur and leave her disabled, the impact could result in tens of millions of dollars in wealth erosion.
Check out the case study to read about the insurance solution that was developed.
Click here to read the full case study
Please feel welcome to share this newsletter & case study with colleagues and your centers of influence.