US Olympic Committee CEO, Scott Blackmun Resigns
Posted Tue, Mar 27th, 2018 By Exceptional Risk Advisors

US Olympic Committee CEO, Scott Blackmun, Resigns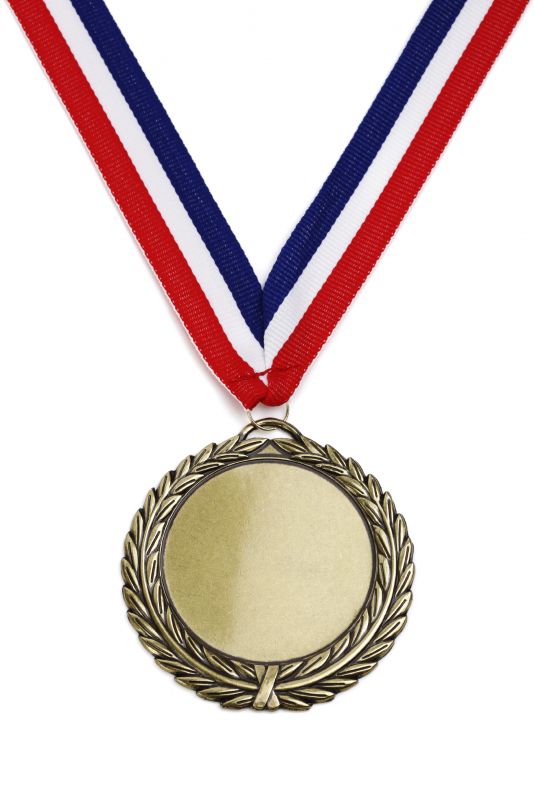 US Olympic Committee CEO, Scott Blackmun, resigns from his position after eight years due to health issues from prostate cancer. The announcement was made days after the close of the PyeongChang 2018 Olympic Winter Games.
Read the full story here.
Insurance Solution
High Limit Key Person Disability Income
As Lloyd's of London Coverholders, Exceptional Risk Advisors have developed key person disability products designed to protect a company's most critical asset. With the ability to deliver disability benefits up to $100 million, the board and the rest of the executives can rest easy knowing the company is protected.
Contact us to discuss how we can help protect your exceptional clientele.
---
Featured Case Study
Key Person Disability Placement
The advisor on this case was working with a highly successful business owner who was the driving force behind the company's continued growth and financial stability. The board had secured a traditional life insurance policy, but would have been horribly exposed if the CEO became seriously disabled. We supplemented the life insurance plan with a $10 million key person disability policy.

The advisor on this case was thrilled to have covered an exposure that was greater than the risk of death to his client, and interestingly enough, the key person disability sale generated more revenue for his firm than the life insurance placement.
Please feel welcome to share this case study with colleagues and your centers of influence. Enjoy!
Read the full case study here.