University of Texas Basketball Player, Andrew Jones, Released from Hospital
Posted Wed, Apr 25th, 2018 By Exceptional Risk Advisors

University of Texas Basketball Player, Andrew Jones, Released from Hospital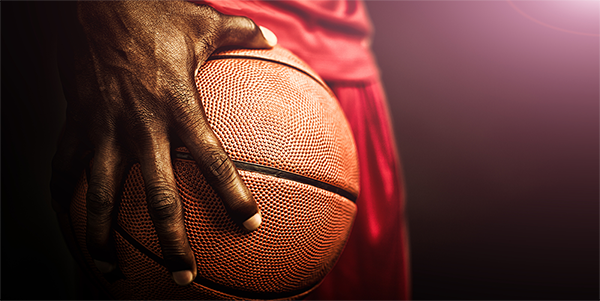 University of Texas basketball guard, McDonald's All-American, and NBA-hopeful, Andrew Jones, was diagnosed with Leukemia last January. Jones was recently released from the hospital after receiving treatments to fight his illness.
Read the full story here.
Insurance Solution
Athlete Coverage
As Lloyd's of London Coverholders, Exceptional Risk Advisors offers several insurance solutions for star athlete players at every step along their career path - from a budding high school player to seasoned professional. Coverage is designed to protect future earnings or non-guaranteed contracts if a player sustains a career-ending injury or illness. Read about our Athlete Coverage.
Contact us to discuss how we can help protect your exceptional clientele.
---
Featured Case Study
High Limit Income Protection
Investment Management Executive
In this case, a high-level executive earning over $2.6 million was seeking additional disability coverage to protect his future income. We simply supplemented the executive's traditional disability policy with an added layer of Lloyd's high limit disability coverage.
Please feel welcome to share this case study with colleagues and your centers of influence. Enjoy!
Read the full case study here.
Lessons From a Lloyd's of London Coverholder
Exceptional Risk Advisors New Blog!
Exceptional Risk Advisors has launched a blog - Lessons from a Lloyd's of London Coverholder. Here is where we will uncover how advisors can thrive in the Lloyd's marketplace, offer expert advice, share insurance trends and other various specialty insurance topics by way of a short digestible blog post.

We encourage you to subscribe to our blog, so you don't miss out on any of the helpful and relevant topics we'll be discussing.