Golfer Bill Haas Injured in Car Accident, Withdraws from Genesis Open
Posted Mon, Feb 26th, 2018 By Exceptional Risk Advisors

Golfer Bill Haas Injured in Car Accident, Withdraws from Genesis Open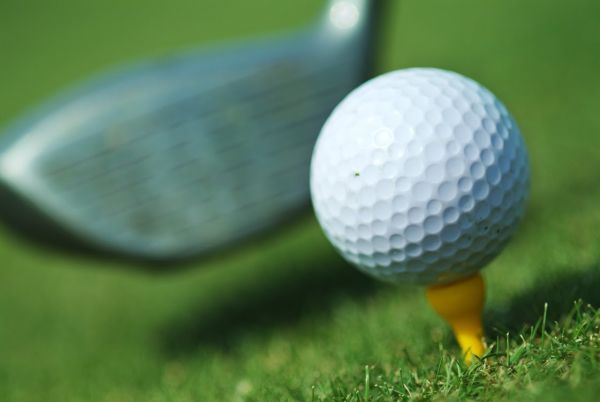 Professional Golfer, Bill Haas, was the passenger in a Ferrari sports car accident last week that resulted in the driver's fatality. The FedEx Cup winner walked away from the accident with minor injuries, but withdrew from the Genesis Open and it's unclear how much of the tour he will miss.
For professional golfers playing in the heart of the PGA tour season, missing even a month of the tour could have a significant financial impact on their annual earnings.
Read the full story here.
Insurance Solution
High Limit Disability Income
Benefit Limits Exceeding $25,000,000
Whether your highest paid clients are professional golfers or star performers in their own industries, it's imperative to review how to insure their greatest asset - their ability to produce significant incomes. As a Lloyd's of London Coverholder, Exceptional Risk Advisors designs High Limit Disability Income policies for high income earners such as CEOs, entrepreneurs, technology experts, hedge fund managers, entertainers and professional athletes.
Contact us to discuss how we can help protect your exceptional clientele.
---
Featured Case Study
Permanent Total Disability Policy - NFL Player
In this case, we highlight a recent placement for one of the NFL's top defensive linemen. It details the purchase of a permanent total disability policy for the player. The advisor on this case requested $7 million of permanent total disability for the $16 million of the player's non-guaranteed portion of his contract. 
Please feel welcome to share this case study with colleagues and your centers of influence. Enjoy!
Read the full case study here.