CEO of Big Lots Steps Down
Posted Thu, May 24th, 2018 By Exceptional Risk Advisors

CEO of Big Lots Steps Down to Focus on Health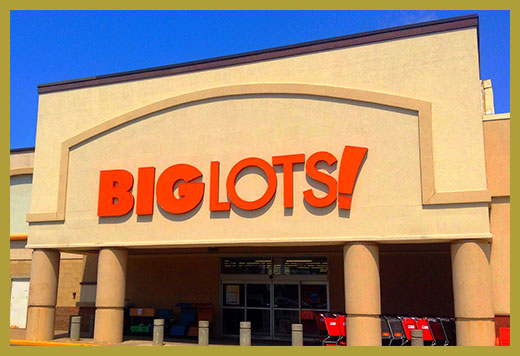 The President, CEO and a board member of Big Lots, David Campisi, who has been on medical leave since December 2017, recently announced his early retirement to focus on his health. Big Lots, the large retail conglomerate, is currently searching for the next key person to drive the success of their business.
Click here to read the full story.
Insurance Solution
Key Person Disability Insurance
For our advisors who are in the practice of selling key person life insurance, it's more important today than ever to present your clients with a viable solution to protect themselves from the financial loss of a key executive due to a disability, a risk 4x higher than the risk of death during the working years.
As Lloyd's of London Coverholders, Exceptional Risk Advisors specializes in writing high limit key person disability for private and public organizations. Benefits for key person protection are available in excess of $100 million per person. When discussing key person life insurance with your clients, be sure to consider your client's greater risk of becoming disabled, and advance your practice to provide a fully comprehensive human capital solution. Read about our Key Person Disability Solutions.
Contact us to discuss how we can help protect your exceptional clientele.
---
Featured Case Study
High Limit Income Protection
Financial Services CEO Earning $1,300,000
In this case, we built a high limit disability policy for the CEO of a successful financial services company earning well into the seven figures. With a baseline of domestic coverage already in place, we worked with the advisor to supplement the CEO's current coverage.
Please feel welcome to share this case study with colleagues and your centers of influence. Enjoy!
Read the full case study here.