President & CEO of Health New England Resigns
Posted Wed, Jul 25th, 2018 By Exceptional Risk Advisors

Health New England President & CEO Resigns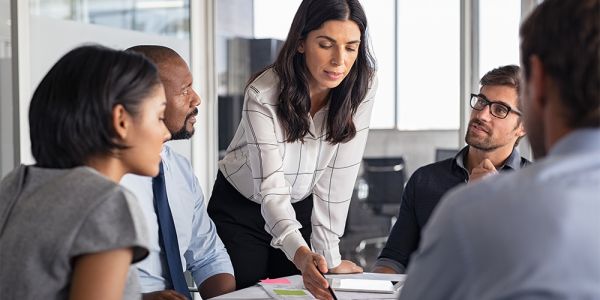 It was announced last week that president and CEO of Health New England, Maura McCaffrey, resigned from her position to focus on her health.
McCaffrey began her career at the organization in 2002 and moved up the ladder to lead the company as president and CEO in 2014. During her time, she was responsible for launching the company's Medicare and Medicaid product lines. As president and CEO, she grew the health insurer's revenues from $550 million to $1 billion.
To learn more about the health insurer and McCaffrey's successor, read the full story here.
Insurance Solution
Key Person Disability Insurance
When discussing key person life insurance with your clients, consider your client's greater risk of becoming disabled, and advance your practice to provide a fully comprehensive human capital solution. Benefits from these programs can be used to replace lost revenue, provide disability buy-out funding for share repurchase requirements of a disabled shareholder, hire a highly esteemed replacement, or provide high limit disability benefits required within a key person's employment contract.
As Lloyd's of London Coverholders, Exceptional Risk Advisors specializes in writing high limit key person disability for private and public organizations. Benefit limits for key person protection are available in excess of $100 million per person and are most commonly purchased in conjunction with a large life insurance transaction.
Click Here to Learn More About Key Person Disability 
Contact us to discuss how we can help protect your exceptional clientele.
---
Featured Case Study
Key Person Disability Policy
Our latest case study is a bit of cautionary tale for advisors who sometimes inadvertently overlook offering key person disability coverage when providing key person insurance.
The advisor on the case was working with a private equity firm who was accustomed to purchasing key person life insurance when acquiring new companies for their portfolios. When the firm lost one of their CEOs to a disability, their viewpoint shifted.
Download Case Study to Read About the Solution and Results
Please feel welcome to share this case study with colleagues and your centers of influence. Enjoy!