NCR CEO & Chairman Steps Down Citing Health Concerns
Posted Wed, Jun 27th, 2018 By Exceptional Risk Advisors

NCR CEO & Chairman Steps Down Citing Health Concerns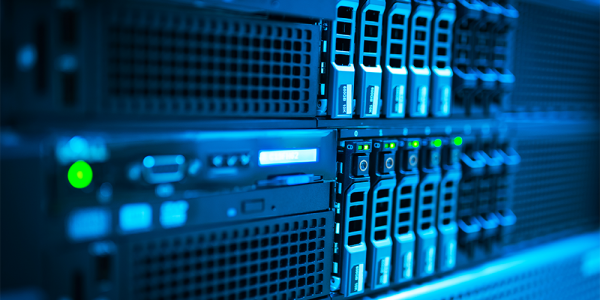 Earlier this year, it was announced that the president and CEO of NCR, Bill Nuti, was stepping down to focus on his health. As the leader of the Atlanta-based technology company, Mr. Nuti has been the visionary and driving force behind revolutionizing NCR into a software and services firm from its roots as the inventor of the cash register.
The 54-year-old's total cash compensation from 2017 was over $2.1 million with an additional $10 million in equity.
To learn more about the size of NCR and their current plan with Mr. Nuti stepping down, read the full story, click here.
Insurance Solution
Key Person Disability Insurance
Personal Income Protection 
For your corporate clients and prospects whose organizations rely on it's human capital for growth, it is wise that a company-owned key person disability policy is considered to protect the organization from the financial losses of a key executive becoming disabled, a risk 3-4x higher than the risk of death during the working years.
Secondly, high earning executives like Bill Nuti who are at their peak earning years are faced with a personal financial risk to their family's future generational wealth, loss of income due to an illness or disability. Take a moment and think about this: If your client is earning $1 million annually and plans to work for another 10-15 years, the income exposure is up to $15 million. What does your client own that is worth $15 million and isn't fully insured? Have they considered what this asset is worth to their family's next generation, or the one after that?
As Lloyd's of London Coverholders, Exceptional Risk Advisors specializes in writing high limit key person disability for organizations and high limit disability income protection for individuals. Learn more about these two unique insurance solutions: Details on Key Person Disability and Details on Disability Income Protection.
Contact us to discuss how we can help protect your exceptional clientele.
---
Featured Case Study
Buy-Sell Disability Policy
Creativity was key in this case study detailing three sister's buy-sell disability policy. Working with the advisor, we designed a solution to provide an income continuation plan, extend the disability buy-sell trigger, and provide a down payment for their share repurchase in the event one of the sisters became disabled.
Please feel welcome to share this case study with colleagues and your centers of influence. Enjoy!