Leonys Martin Hospitalized Due to Life-Threatening Infection
Posted Tue, Aug 21st, 2018 By Exceptional Risk Advisors

Leonys Martin Hospitalized Due to Life-Threatening Infection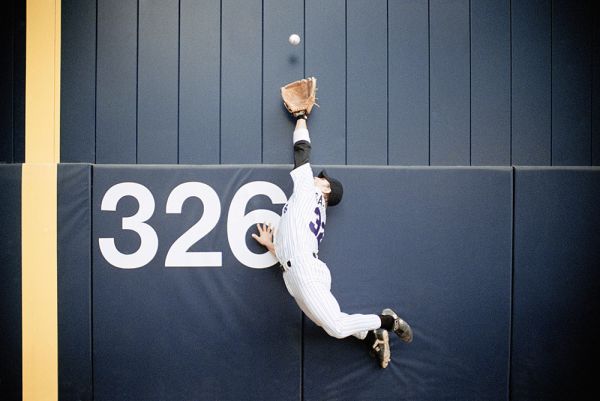 Last week, Cleveland Indians center outfielder, Leonys Martin was hospitalized due to a sever infection that started to shut down his organs.
The Cuban born baseball star had a one-year contract of $1.75 million for 2018 which was fully guaranteed. Martin was set to be a free agent in 2019 and prior to his illness, was playing to secure a long term deal.
To learn more about Martin's infection and prognosis, read the full story here.
Insurance Solution
High Limit Disability Income for Athletes
Leonys Martin's story is a painful reminder of the necessity for highly paid athletes to protect their future income from the risk of injury and illness.
As Lloyd's of London Coverholders, Exceptional Risk Advisors can create income protection plans to equalize for all of your affluent clients, not just athlete super stars. Our High Limit Disability Income policies are designed for high income earners such as CEOs, hedge fund managers, private equity professionals, technology experts, entertainers and professional athletes.
Click Here to Learn More About High Limit Disability 
Contact us to discuss how we can help protect your exceptional clientele.
---
Featured Case Study
High Limit Disability Protection
Our latest case study is a classic Lloyd's of London request: an A-list actress and singer looking to protect her future income.
We recognize not everyone has access to entertainers, however, the same insurance principals in this case study apply to the stars in all industries.
Download Case Study to Read About the Solution and Results
Please feel welcome to share this case study with colleagues and your centers of influence. Enjoy!
---
Lessons From a Lloyd's of London Coverholder
Exceptional Risk Advisors' Blog
We encourage you to subscribe to our blog, so you don't miss out on any of the helpful and relevant topics we'll be discussing.