NBA Set Early-Entry Draft Deadline
Posted Wed, Jun 24th, 2020

NBA Set Early-Entry Draft Deadline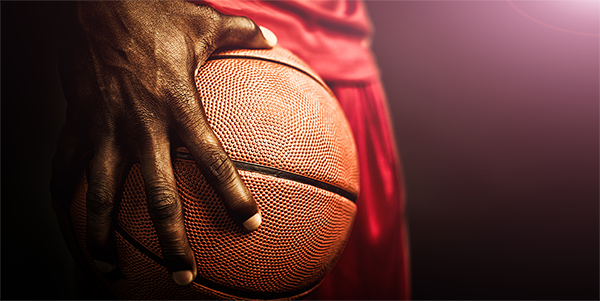 The NBA recently sent out a memo expressing an early-entry draft deadline of August 17th - 60 days prior to the new draft date of October 16th. Those who removed their name from the draft entry back in April, will have the opportunity to re-enter. Furthermore, those who didn't enter the draft, now have the option to enter and play in Orlando, FL.
For more details on the early draft, read the full article from ESPN here. 
See below for the insurance solution.
Permanent Total Disability + Loss of Value
What happens if your NBA client is a top draft pick and suffers an injury or illness that either ends their NBA career or drops them in the draft ranking? With the draft date extended to October, that leaves the NBA hopefuls exposed to a potential injury or disability. Luckily there are insurance solutions offered through the Excess DI Markets, such as high limit disability insurance protection. This is a specialty insurance product that can help a player hedge against career-ending injury or illness and protect their future income. Additionally, a loss of value rider can be added to the player's policy to protect them from a significant drop in draft ranking due to an injury or disability.
Click Here to Learn More About Coverage for NBA Draftees
Contact us to discuss how we can help protect your exceptional clientele.
---
Featured Case Study
Permanent Total Disability Policy & Loss of Value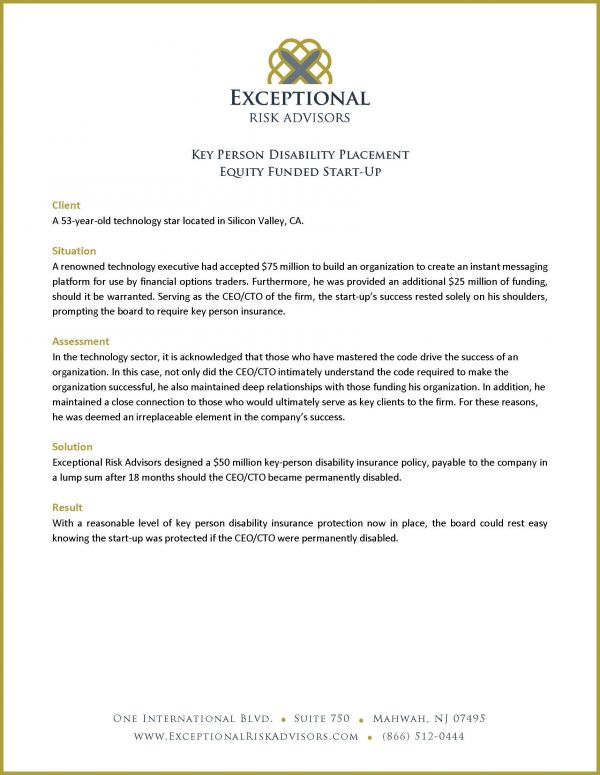 Given the NBA draft being pushed into October, it's only fitting we share a case study of a marquee high school basketball player with NBA potential. The player was projected to be a top-five pick in the NBA draft, therefore a crippling injury while playing in college would severely, if not permanently, hurt his chances in the draft. The advisor on the case was challenged with securing an adequate amount of disability insurance to protect the player's future income and against a reduced contract value due to a significant injury or illness sustained. Check out the case study to read about the insurance solution that was developed.
Click here to read the full case study
Please feel welcome to share this newsletter & case study with colleagues and your centers of influence.