Avoiding a Disability While Sheltering in Place
Posted Wed, May 20th, 2020

Avoiding a Disability While Sheltering in Place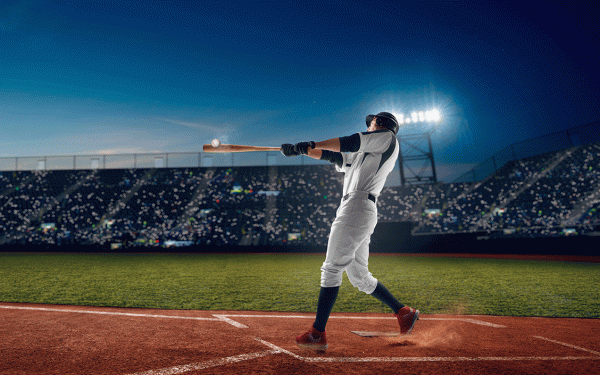 By Chris Lack
A professional athlete's career is based on routine. They know when the season starts, when it ends, how much off-season they face, and how to stay in shape while between seasons. They know when to ramp up their training so that they arrive for the start of their respective seasons in peak physical condition. But in these unsettling times they don't know when, or even if, their season will start, which is creating a completely new challenge. Their routine will be to continue to train, but they will be forced to do this without access to gyms, team facilities, trainers, therapists, and so forth. Trying to stay in shape while spending time at home can create the opportunity for some unique "household injuries." In the past, the Detroit Tigers' Brandon Inge strained an oblique fluffing his daughter's pillow, Yankees pitcher Joba Chamberlain dislocated an ankle jumping on his kid's trampoline, San Diego Padres' Adam Eaton stabbed himself in the stomach trying to open a DVD wrapper, and Sacramento King's Lionel Simon developed thumb tendonitis playing his Gameboy. You couldn't make this stuff up.
But what seemed at the time as something rare and unique is now shrouded in definite possibility once a take-no-prisoners virus traveled halfway around the world and created havoc with the sports world, shutting down games and driving athletes indoors. Suddenly, we've been thrust into what seems like a sports multiverse; the NBA and NHL stopped in its tracks with weeks left to play, MLB never getting out of training camp, the NFL not even knowing if it will have a training camp. And as fast as you could say "one package of toilet paper per person," athletes suddenly found themselves outside their comfort zone. They are now sheltered in place, without access to proper training facilities, precise dietary restrictions and world class chefs, all while not trying to trip over their son's Big Wheel and blow out a knee. The result: the risk of disability has grown exponentially.
So in an age where sports are shut down we ask; what is your game plan to protect your athlete clients?
---
Featured Product Sheet
Quarantine Coverage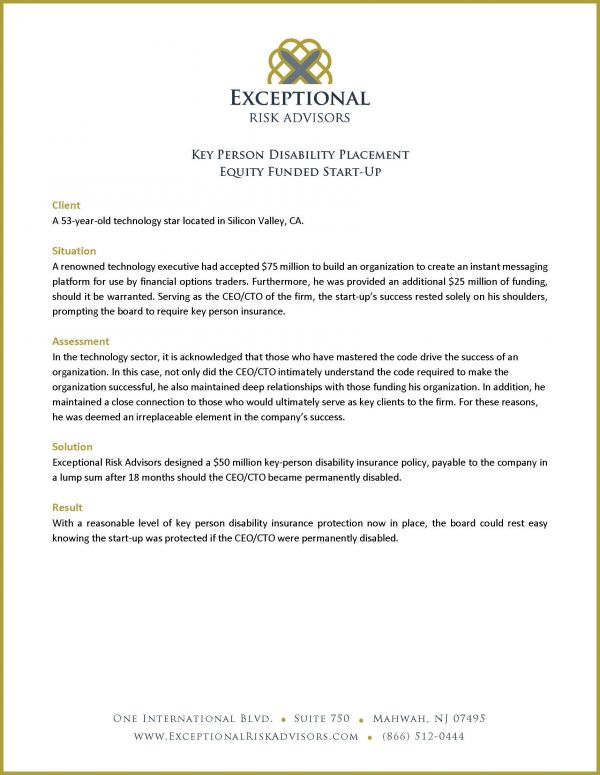 Your professional athlete client was high up on the stat board, draft board or leader board, but given the current environment, they are now jumping on trampolines with their kids, cooking their own meals, binge-watching shows and playing video games. Instead of going to Team facilities to work with trainers and athletic therapists, they are trying to stay in shape at home without access to the normal tools and resources. These are unique times which require us all to adapt with the challenges that COVID-19 presents.
Click here to download the product sheet & case study
Please feel welcome to share this newsletter & case study with colleagues and your centers of influence.