NBA Power Forward Out Indefinitely After Surgery
Posted Wed, Jan 22nd, 2020

Pistons Star Blake Griffin Out Indefinitely After Knee Surgery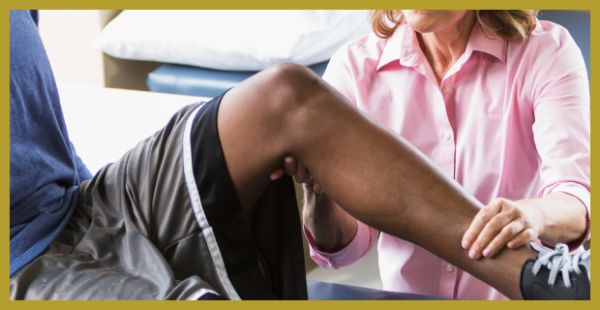 Detroit Pistons' power forward, Blake Griffin, has been out of the game since December 28th due to an knee injury. It was recently announced by the Pistons that Griffin will be out indefinitely for rehabilitation following surgery on his knee. Griffin signed a five-year $171 million contract in 2017 that is fully guaranteed through the 2021-2022 season. The All-Star player also has several endorsement deals that bring his net worth to $80 million (as of 2019).
To learn more about the NBA star player and the leagues' comments, check out the full story here. 
See below for the insurance solution.
High Limit Disability Income Protection
When you look at NBA players like Kobe Bryant who played until 38 and amassed $500 million throughout his career, it is sobering to think of Blake Griffin's pending retirement and loss of potential future income. While the excess and surplus lines market is often thought to be a market for athletes and entertainers, for advisors with clients earning in-excess of $500,000, it can serve as a great resource to protect those who have maxed out their disability policies in the domestic market.
As a Lloyd's of London Coverholder, Exceptional Risk Advisors designs High Limit Disability Income Protection policies for high income earners such as CEOs, hedge fund managers, private equity professionals, technology experts, entertainers and athletes.
Click Here to Learn More About Athlete Coverage
Contact us to discuss how we can help protect your exceptional clientele.
---
Featured Case Study
Multi-Life Guaranteed Standard Issue (GSI)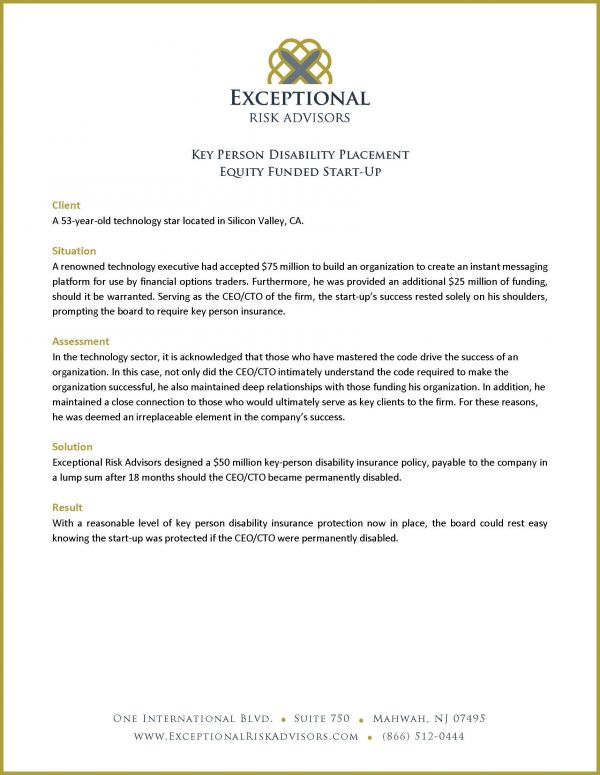 We'd like to kick-off 2020 by sharing a case study of one of our fastest growing products, Multi-Life Guaranteed Standard Issue (GSI). In this case, the client had a strong participation in the in-force IDI plan, but with over 200 partners and employees earning more than $450,000, there was a significant gap in coverage. The benefits manager needed a solution to provide the highest possible income replacement ratio for those who were under-insured with the firm's domestic disability plan. Check out the case study to read about the insurance solution that was developed.
Click here to read the full case study
Please feel welcome to share this newsletter & case study with colleagues and your centers of influence.