Health & Wellness Executives Killed in Plane Crash
Posted Wed, Dec 18th, 2019

Two Key Executives Killed in South Dakota Plane Crash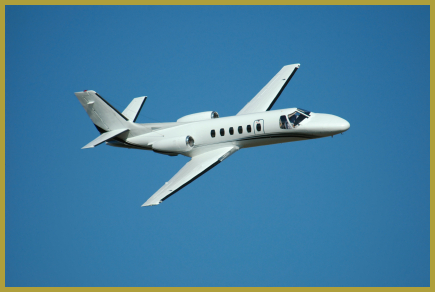 Earlier this month, Kirk Hansen and Jim Hansen Jr., Co-Founders of Kyani, Inc., a health & wellness company in Idaho Falls, Idaho, were killed in a plane crash in South Dakota after a weekend hunting trip. Prior to the founding of Kyani, Inc, Kirk Hansen led the expansion of the family businesses in real estate, restaurants and hotels. While Jim Hansen led the family petroleum business from a small operation to one of the largest privately owned petroleum distributors in the western United States.
To learn more about the organization and co-founders, check out the full story here. 
Accidental Death & Dismemberment
This recent tragic event is an unfortunate reminder to advisors with key clients who travel for business or pleasure. Accidental Death & Dismemberment protection can bridge the gap of life insurance coverage for your high earning clients while they wait for traditional coverage to be put into place. We also see the coverage being used for organizations when key executives are boarding a single plane for an annual retreat or visiting a new plant/office/facility. Here is one such example of the product being used for business travel.
As a Lloyd's of London Coverholder, Exceptional Risk Advisors has the ability to design 24-hour, worldwide coverage with benefit amounts exceeding $100 million per person. The Accidental Death & Dismemberment programs are used to cover risks traditional life insurance carriers are unwilling or unable to cover. Policy terms can range anywhere from 1 day of coverage to 3 years.
Contact us to discuss how we can help protect your exceptional clientele.
---
Featured Case Study
Accidental Death with Accident Only PTD
Professional Sailing Team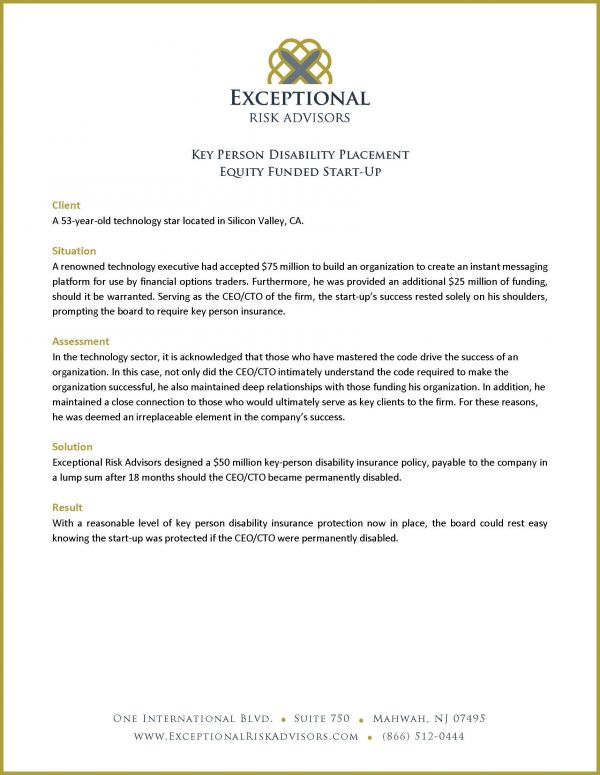 As we start to close out the year, we'd like to share a unique and fun case study this month that highlights some of the unusual things the excess markets can insure. The owner of an international professional sailing team was gearing up to participate in the upcoming America's Cup. With the average team spending over $100 million on the competition, the team owner needed to protect the sailors and crew members in case of death or disability. Check out the case study to read about the insurance solution that was developed.
Click here to read the full case study
Please feel welcome to share this case study with colleagues and your centers of influence.