Matthew Perry Hospitalized for 3 Months Amid Gastrointestinal Issues
Posted Wed, Sep 26th, 2018

Matthew Perry Hospitalized for 3 Months Amid Gastrointestinal Issues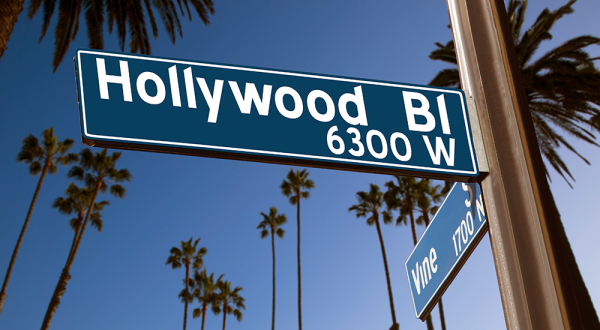 Earlier this month the Friends actor, Matthew Perry, revealed he's been hospitalized for the last three months. After undergoing a surgery to repair a hole in his gastrointestinal tract, the 49-year-old actor continues to focus on his recovery.
To read more about Perry's condition and status, click here for the full story.
Insurance Solution
High Limit Disability Income for Entertainers
Lloyd's of London has become a globally recognized brand when it comes to protecting A-List celebrities. However, while we underwrite programs for entertainers, insurance advisors all too often get caught up in the glitz and glam of the brand and overlook how the powerful resource of Lloyd's can protect their best non-celebrity clients.
As Lloyd's of London Coverholders, Exceptional Risk Advisors designs and underwrites income protection plans for the stars of all industries. For high income earning clients, advisors should consider implementing a Lloyd's High Limit Disability Income policy to supplement coverage for those who have a significant gap in domestic coverage.
Click Here to Learn More About High Limit Disability 
Contact us to discuss how we can help protect your exceptional clientele.
---
Featured Case Study
High Limit Disability Protection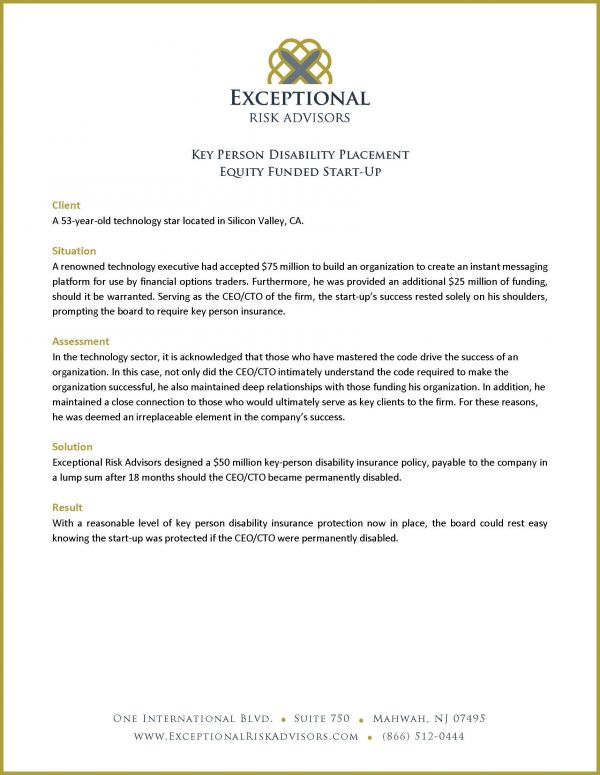 As country music fans, we cheered from the audience as we watched these clients ascending to fame...Now they top the charts!
Download Case Study to Read About the Solution and Results
Please feel welcome to share this case study with colleagues and your centers of influence. Enjoy!