Dolphins' Defensive Tackle Loses More than Just an Arm in Accident
Posted Thu, Aug 22nd, 2019

Defensive Tackle, Kendrick Norton, Loses Arm in Car Accident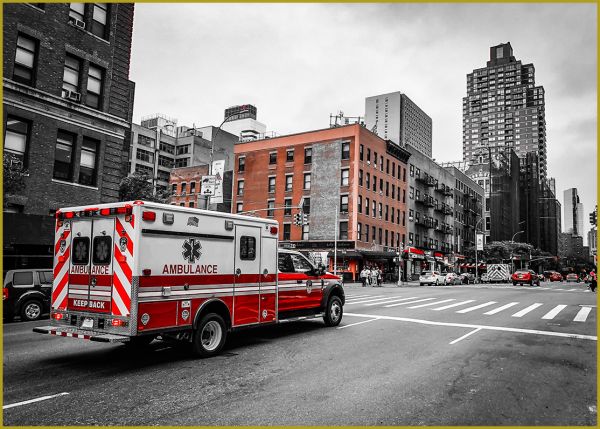 The 22-year-old defensive tackle for the Miami Dolphins, Kendrick Norton, lost an arm early this summer during a car accident ending his professional football career. The good news is that the Miami Dolphins will pay out his full salary for the 2019 season - just shy of $500,000 and his medical expenses. However, it's sobering to think that the average salary of a defensive tackle for the 2019 season is $10 million and the average NFL career length is three years - a $30 million potential asset lost for Mr. Norton.
Read the full story here. 
High Limit Disability Income Protection
Kendrick Norton's story is a reminder to advisors with professional athlete clients the importance of securing a permanent total disability policy to protect their client's future income from the risk of injury and illness.
As Lloyd's of London Coverholders, Exceptional Risk Advisors can create income protection equalization plans for all of your affluent clients, not just athlete super stars. Our High Limit Disability Income policies are designed for high income earns such as CEO's, lawyers, entrepreneurs, hedge fund managers, entertainers and professional athletes.
Click Here to Learn More About High Limit Disability for Athletes
BONUS READ: Unique Insurance Solutions for College & Football Players
Contact us to discuss how we can help protect your exceptional clientele.
---
Featured Case Study
Buy-Sell Disability
Alternative Investment Firm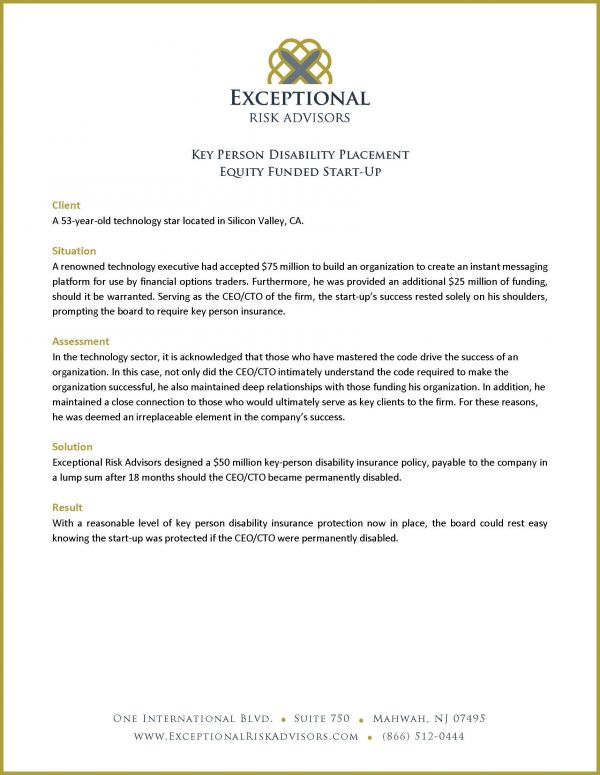 We are thrilled to share a case study on five partners at a relatively new alternative investment firm valued at almost $40 Million. The advisor on the case was tasked with providing a buy-sell disability policy to fully fund their buy-sell agreement in the event one of the partners became disabled.
Click here to read the full case study
Please feel welcome to share this case study with colleagues and your centers of influence.