Blues Traveler Cancel All 2021 Tour Dates Due to Lead Singer's Injury
Posted Thu, Oct 21st, 2021

Blues Traveler Cancel All 2021 Tour Dates Due to Lead Singer's Injury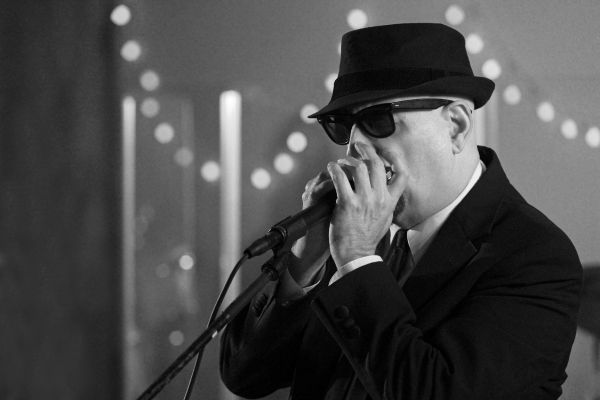 John Popper, the lead vocalist and frontman of the band, Blues Traveler, recently sustained a knee injury resulting in the cancellation of the remainder of their 2021 tour dates. Last August, the tour bus crashed over a median in Minnesota which caused Mr. Popper's injury. The remaining tour tickets will be automatically refunded.
Read the full story here. 
Personal Income Protection
Benefit Limits Exceeding $500,000/Month
John Popper's ability to take the stage and perform for his fans is essential to his ability to earn an income. According to Billboard's annual Money Makers report, musicians make the bulk of their income from touring and live performances. For example, in 2017, 95% of U2's total earnings came from touring, Garth Brooks' earnings to touring was 89%, and Metallica ranked in 71% of earnings from touring. Whether you have a client who is a touring musician, successful entrepreneur or highly compensated professional, it's imperative to review how they can insure their future multi-million dollar estates from the risk of an unforeseen disability.
As Lloyd's of London Coverholders, Exceptional Risk Advisors designs, underwrites, and delivers personal income protection product for high income earners, including those in the entertainment business. With the ability to issue disability benefits in excess of $500,000 per month, advisors have the resources required to protect exceptional clients earning in excess of $500,000 annually.
Click Here to Learn More About Personal Income Protection
Contact us to discuss how we can help protect your exceptional clientele.
---
Featured Case Study
High Limit Income Protection
Fashion Industry Executive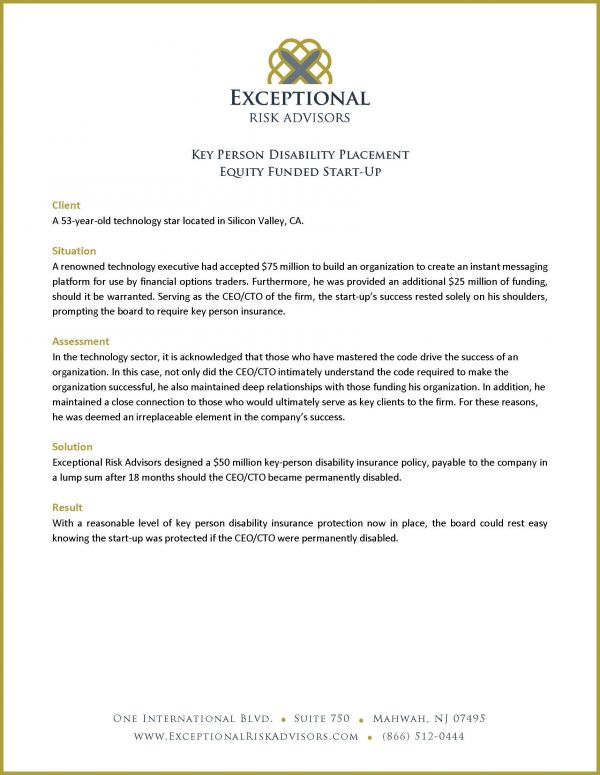 In this case, the executive was on the brink of signing a new employment contract worth $7.5 million over the course of three years. The advisor was working with the client's contract lawyer to finalize the details of the executive's employment contract, when they identified a significant exposure to her income.
Check out the case study to read about the insurance solution that was developed.
Click here to read the full case study
Please feel welcome to share this newsletter & case study with colleagues and your centers of influence.