Annual Winter Festival Cancelled Due to Weather
Posted Wed, Dec 19th, 2018

City of Tallahassee Cancelled Annual Winter Festival Due to Weather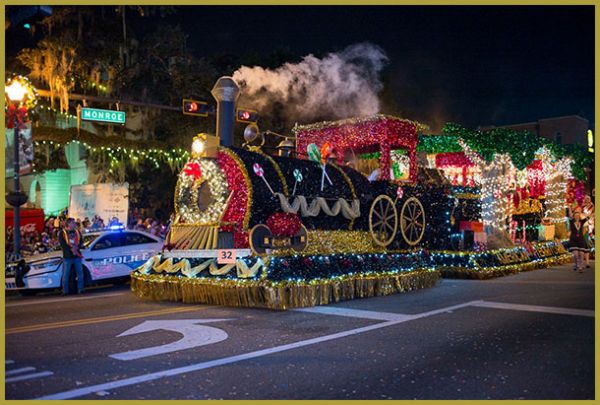 Earlier this month, the city of Tallahassee, Florida cancelled their annual Winter Festival including the Nighttime Holiday Parade and Jingle Bell Run due to severe weather and possible tornadoes. The annual event which draws over 100,000 spectators and participants, has never been cancelled in it's 32 year-run.
Read the full story here.
Insurance Solution
Contingency Coverage
Event Cancellation & Adverse Weather
Concerts, sporting events, plays, trade shows, exhibitions, art expos and parades all generate large amounts of revenue and require a high capital input. The large profits that can be made by holding such events can be jeopardized by natural disasters, adverse weather, damage to the venue and travel delays by the show's star. We understand that some circumstances are unavoidable, but there are solutions available to mitigate these risks.
As Lloyd's of London Coverholders, Exceptional Risk Advisors designs, underwrites and delivers high limit contingency coverage that includes event cancellation due to adverse weather.
Click Here to Learn More About Contingency Coverage 
Contact us to discuss how we can help protect your exceptional clientele.
---
Featured Case Study
Contingency Coverage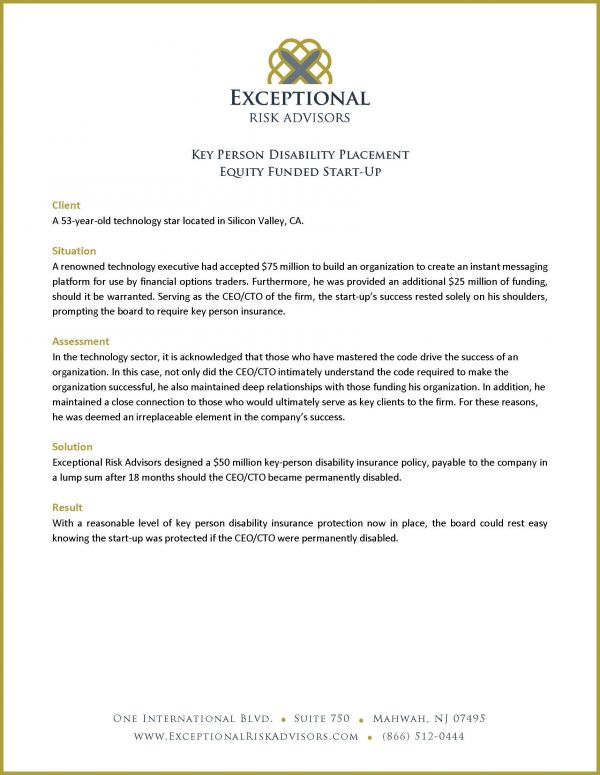 The advisor on this case was commissioned to insure the costs and expenses associated with organizing a major holiday parade and concert. To alleviate the exposure, the advisor requested that all $3.4 million of capital input be insured through an event cancellation policy.
Download Case Study to Read About the Solution and Results
Please feel welcome to share this case study with colleagues and your centers of influence. Wishing you good health, happiness, and success in 2019 and always!