33-year-old Music Producer Diagnosed with Rare Cancer
Posted Wed, Jun 21st, 2023

33-year-old Music Producer Diagnosed with Rare Cancer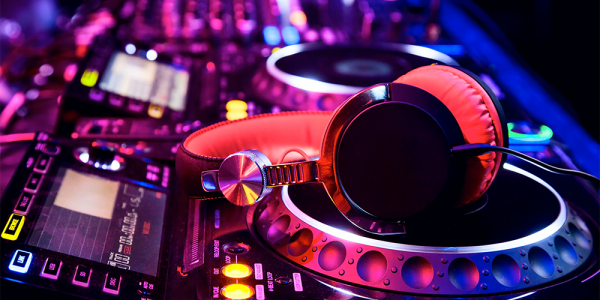 A well-known DJ and electronic music producer, Michael Bibi, announced earlier this month that he was diagnosed with a rare form of cancer, called CNS Lymphona, which targets the brain and spinal cord lymph tissue. Bibi was forced to cancel some performances earlier this year and it's unclear when he'll be back to performing. The 33-year-old London based entertainer, whose net worth is considered between $34 and $40 million, is currently undergoing cancer treatments.
Read the full story here.
How can you protect your clients? See below for the insurance solution.
---
High Limit Disability Income Protection
Most often, when people hear of entertainment insurance, they think of the obvious actors, musicians, and directors, however, there are several other candidates in the entertainment business that are underserved and uninsured such as highly successful disc jockeys. Michael Bibi steep rise to fame and fortune reiterates the challenge advisors have when offering income protection to their entertainer clients. Lloyd's of London and the excess lines market are the primary source to obtain Disability Income Protection for Entertainers.
As Lloyd's of London Coverholders, Exceptional Risk Advisors designs and underwrites income protection plans for stars in all industries, like those in the C-Suite, hedge fund managers, private equity professionals, technology experts, etc... If you have a client that makes over $500K a year, it is likely they have a gap in their income protection plan..
Click Here to Learn More About High Limit Disability Income Protection
Contact us to discuss how we can help protect your exceptional clientele.
---
Featured Case Study
Permanent Total Disability
NFL Defensive Lineman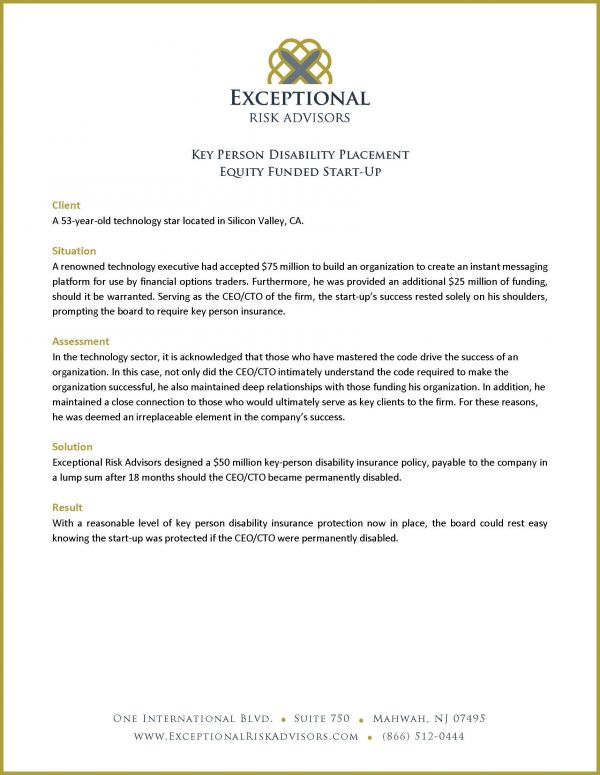 In this case, a Super Bowl Champ was coming off a tremendous season and signed a 3-year extension with their team for $28 million - with $12 million guaranteed. The advisor requested $7 million of permanent total disability for the $16 million of the player's non-guaranteed portion of his contract.
Check out the case study to read about the insurance solution that was developed.
Click here to read the full case study
Please feel welcome to share this newsletter & case study with colleagues and your centers of influence.