Lead Singer of Band Suffers Broken Rib & Collapsed Lung After Fall from Ladder
Posted Wed, Jun 16th, 2021

Lead Singer of Band Suffers Broken Rib & Collapsed Lung After Fall from Ladder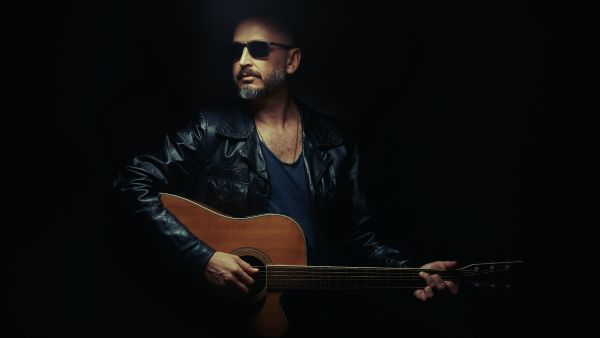 Last month, lead singer of Old Dominion, Matthew Ramsey, revealed that he suffered a broken rib and collapsed lung after falling from a ladder. Old Dominion, an award winning country music band, is currently on tour and had to postpone shows in Nashville and Atlanta due to Ramsey's injury. The 43-year-old country music star, Matthew Ramsey's net worth was reportedly $20 million, with most of the earnings coming from touring with the band.
Read the full story here. 
High Limit Disability Income Protection
Matthew Ramsey's ability to perform and tour is essential to his earning an income. Lloyd's of London is a globally recognized brand when it comes to chart-topping musicians and entertainers. However, while we underwrite programs for those in the entertainment business (on stage and off stage), don't overlook how the powerful resource of Lloyd's can protect your best non-entertainer clients.
As Lloyd's of London Coverholders, Exceptional Risk Advisors designs and underwrites income protection plans for rock stars in all industries. If you have a client that makes over $500K a year, it is likely they have a gap in their income protection plan. Advisors should consider implementing a Lloyd's High Limit Disability Income policy to supplement coverage for those who have a significant gap in domestic coverage.
Click Here to Learn More About High Limit Disability
BONUS: If you missed our webinar, "DI Opportunities in the Excess Lines Market Explained," you are in luck! The webinar was recorded and you can listen & watch Sean McNiff & Ryan Moore discuss the insurance solutions available through the Excess DI Markets: watch webinar here.
Contact us to discuss how we can help protect your exceptional clientele.
---
Featured Case Study
Permanent Total Disability Policy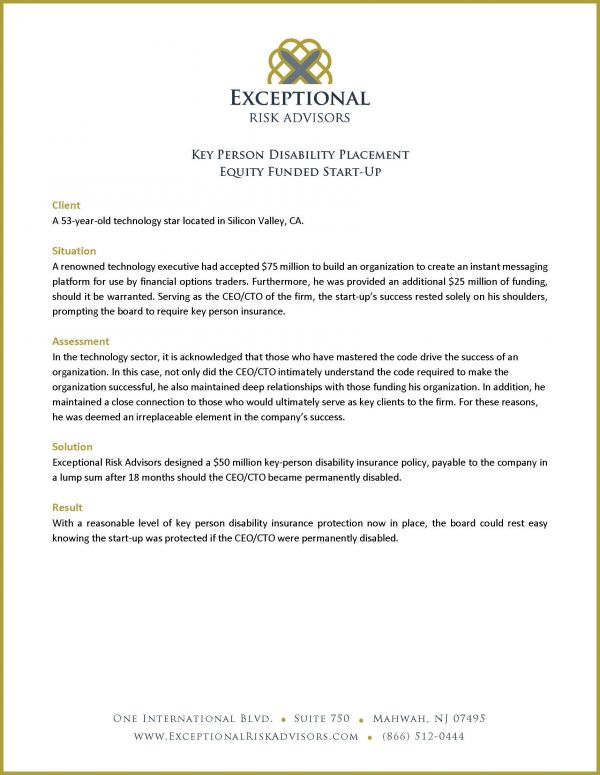 With the NBA draft on the horizon, it's only fitting we share a case study of a small forward NBA player. As a second round pick during the draft, the player blossomed into a super-star athlete with a 5-year-$190-million contract in his immediate future. The advisor on the case was challenged with securing an adequate amount of disability insurance to protect the player's future income. Check out the case study to read about the insurance solution that was developed.
Click here to read the full case study
Please feel welcome to share this newsletter & case study with colleagues and your centers of influence.