Oscar Nominated Director & Producer Hospitalized After Suffering a Stroke
Posted Wed, Apr 24th, 2019

John Singleton Hospitalized After Suffering Stroke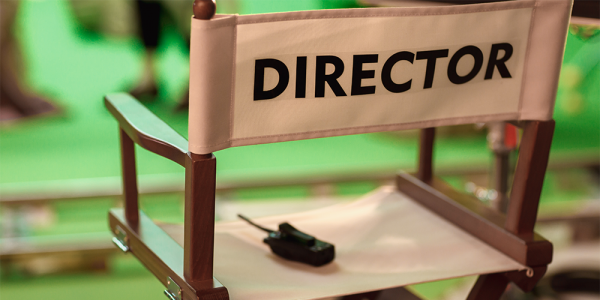 The 51-year-old Oscar nominated director and producer, John Singleton, was hospitalized earlier this week after suffering a stroke. The film director is best known for directing "Boyz n the Hood" (1991) and most recently an episode of "The People V. O.J. Simpson: American Crime Story" (2017). According to celebritynetworth.com, Mr. Singleton's net worth is $50 million and he tops the list of the top 10 highest-paid directors in 2019.
Read the full story here.
Insurance Solution
High Limit Disability Income Protection
Benefit Limits Exceeding $25,000,000
When you look at directors like Client Eastwood and Mel Brooks, aged 88 and 93 prospectively, it's sobering to think of John Singleton's pending retirement from show business with hundreds of millions in lost income. While Lloyd's of London is often thought to be a market for entertainers (in front and behind the camera) and athletes, for advisors with clients earning in-excess of $500,000, Lloyd's can serve as a great resource to protect those who have purchased "maximum" disability benefits from a U.S. carrier and remain under-insured.
As Lloyd's of London Coverholders, Exceptional Risk Advisors designs High Limit Disability Income Protection policies for high income earners such as CEOs, hedge fund manager, private equity professionals, technology experts, athletes, and entertainers.
Click Here to Learn More About High Limit Disability Income Protection
Contact us to discuss how we can help protect your exceptional clientele.
---
Featured Case Study
Permanent Total Disability & Loss of Value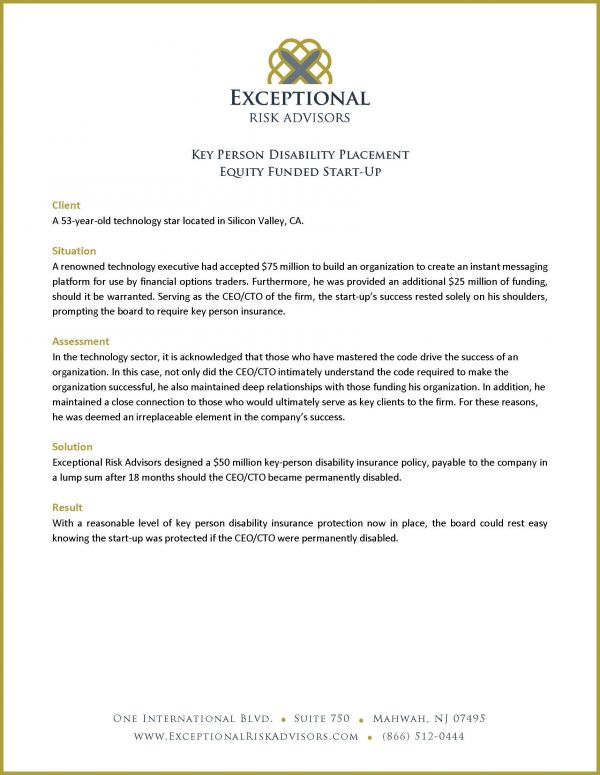 The outfielder and designated hitter was in the last year of his current contract, approaching free agency, and projected to sign a five-year $105 million contract. The advisor on the case was challenged with securing an adequate amount of permanent total disability and loss of value coverage to safe-guard the player against a career-ending injury or illness and projected value of his next contract.
Click here to read the full case study
Please feel welcome to share this case study with colleagues and your centers of influence.