Bret Michaels Hospitalized as Poison Show is Cancelled
Posted Wed, Jul 20th, 2022

Bret Michaels Hospitalized as Poison Show is Cancelled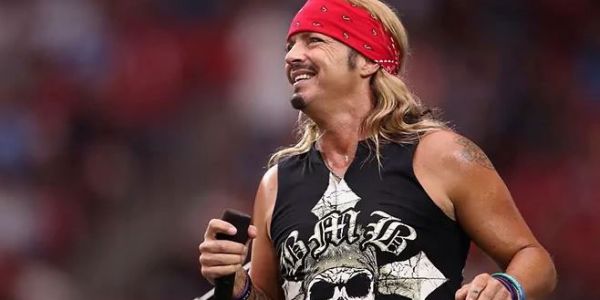 Bret Michaels, the frontman of the rock band Poison, was hospitalized late last month for an unforeseen medical complication resulting in the canceling of the show in Nashville. The 59-year-old rock star known for the number-one single, "Every Rose Has Its Thorn", took to Instagram to update fans and thank the medical staff in Nashville. The Stadium Tour, originally scheduled for 2020, began on June 16, 2022 in Atlanta and is scheduled to last all summer ending on September 9th in Las Vegas.
Read the full story here.
How can you protect your clients? See below for the insurance solution.
---
Concerts, sporting events, plays, trade shows, exhibitions, art expos and parades all generate large amounts of revenue and require a high capital input. The large profits that can be made by holding such events can be jeopardized by natural disasters, adverse weather, damage to the venue or delays by the show's headliner as in the case with Bret Michaels. We understand that some circumstances are unavoidable, but there are solutions available to mitigate these risks.
As Lloyd's of London Coverholders, Exceptional Risk Advisors designs, underwrites and delivers high limit contingency coverage that includes event cancellation due to the non-appearance of a key performer
Click Here to Learn More About High Limit Contingency Coverage
Contact us to discuss how we can help protect your exceptional clientele.
---
Featured Case Study
Multi-Life Guaranteed Standard Issue (GSI)
Management Firm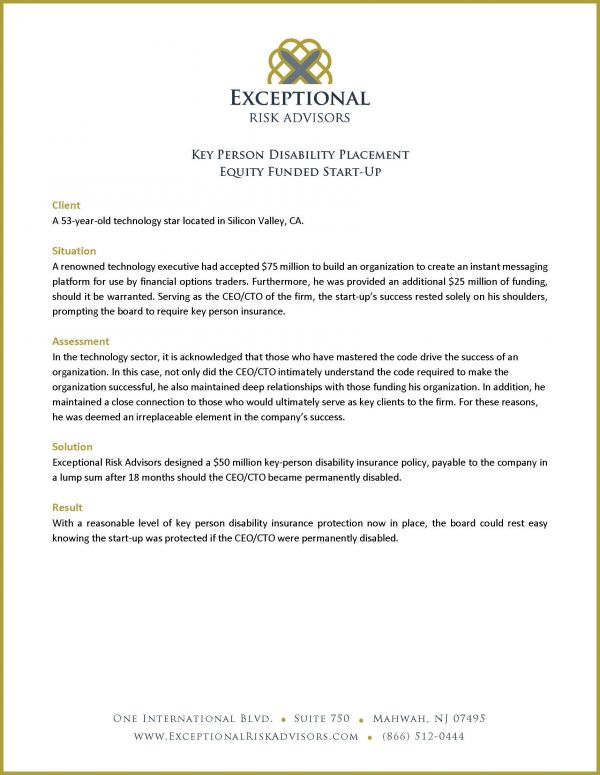 In this case, the client had a rich group LTD plan, however, with over 100 of the firm's managers and executives earning over $1 million annually, there was a significant gap in their income protection plan. We partnered with Unum to simultaneously enroll the supplemental IDI piece and the Lloyd's piece for those who qualified.
Check out the case study to read about the insurance solution that was developed.
Click here to read the full case study
Please feel welcome to share this newsletter & case study with colleagues and your centers of influence.
Bonus Material: For advisors who are interested in learning how to deliver a broader and richer insurance portfolio to their highly compensated client groups, we have put together an article that provides an update to the changing landscape of the Lloyd's Multi-Life Guaranteed Standard Issue (GSI) Market - The Ingredients Needed to Perfect the GSI Recipe in the Lloyd's Market