28-Year-Old Actress Diagnosis with Thyroid Cancer
Posted Wed, May 18th, 2022

28-Year-Old Actress Diagnosis with Thyroid Cancer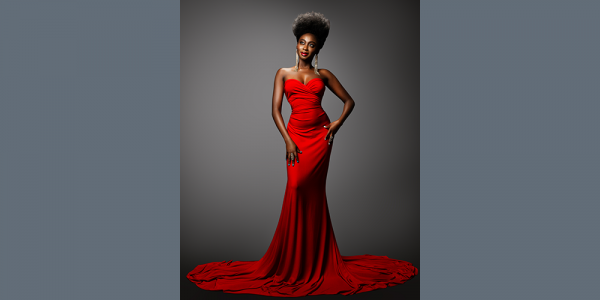 The 28-year-old British Actress and Singer, Abi Phillips, recently shared her thyroid cancer diagnosis with her fans on Instagram. Known for her role on the British soap opera Hollyoaks, Phillips shared that she found two lumps on her throat and had them tested. It is unclear how long the entertainer will be unable to work following her surgery and radiation treatments. The young and upcoming actress' reportedly net worth is estimated between $1 to $5 Million dollars.
Read the full story here. 
How can you protect your clients? See below for the insurance solution.
---
High Limit Disability Income Protection
Due to the nature and volatility of the entertainment business, traditional U.S. disability markets will not insure those in the entertainment industry. Therefore, advisors turn to the Excess & Surplus Lines Market for unique insurance solutions for their A-list celebrity clients, mega concert tours, and entertainment events.
Abi Phillips' ability to perform is essential to her earning an income. She stated it best in her Instagram post, "I never thought I would be told that I have cancer at the age of 28, you never think it's going to happen to you". As insurance advisors, it's your duty to protect your clients against the unthinkable.
As Lloyd's of London Coverholders, Exceptional Risk Advisors designs High Limit Disability Income Protection policies for entertainers and the stars of all industries, like CEOs, hedge fund managers, private equity professionals, and technology experts.
Click Here to Learn More About High Limit Disability Income Protection
Contact us to discuss how we can help protect your exceptional clientele.
---
Featured Case Study
Personal Income Protection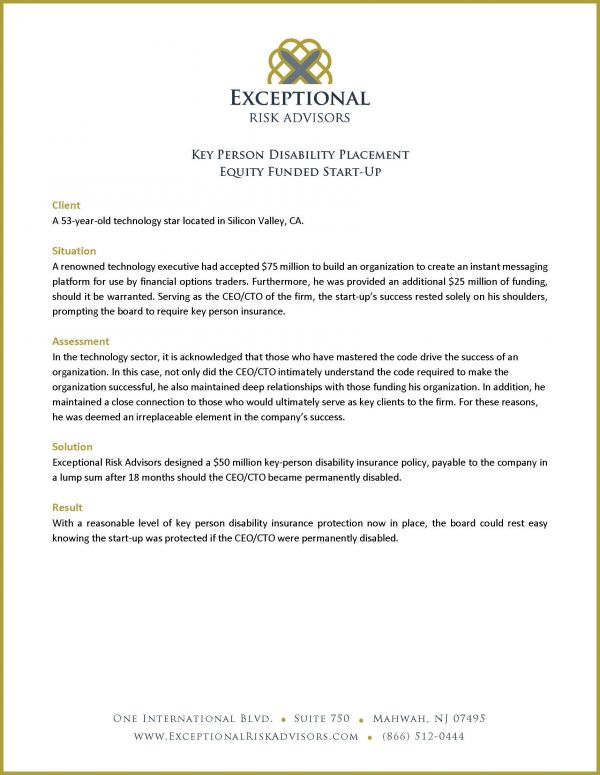 In this case, the client was earning in excess of $1M a year and the advisor on the case, saw the need to protect the client's future income. For these exceptional clients, the approach to selling DI shifts from maintaining your expenses in the event of a disability to protecting generational wealth and legacy. With at least 10-15 years left in the client's career, this meant protecting an almost $15 million asset.
Check out the case study to read about the insurance solution that was developed.
Click here to read the full case study
Please feel welcome to share this newsletter & case study with colleagues and your centers of influence.
Bonus Material: Download our Exceptional Marketing Kit for Centers of Influence