Global Employee Benefits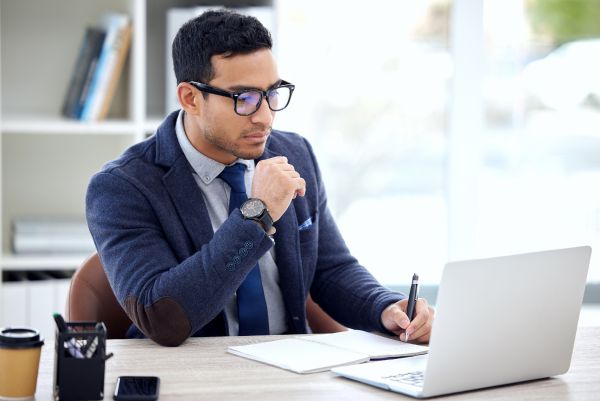 Exceptional Risk Advisors provides tailored group benefit plans for multinational companies with employees working outside of the U.S. This includes serving expatriates (employees working temporarily in a foreign country), local nationals (employees working in their home country), and third country nationals (employees working in a country other than their home country).
Coverage provided by the program includes individual and group life insurance, health insurance, and disability insurance. These benefits ensure that employees have access to financial protection and healthcare services while working abroad. The program also extends coverage to employees' spouses and dependent children, offering valuable benefits for the entire family.
Coverage Includes
Group Life

Employee, Spouse, Dependent Children
Guaranteed Issue up to $1 Million
Riders: Accidental Death, Permanent Total Disability, Critical Illness Perils

Group Disability

70% Replacement Ratio
Short Term After 30 Days
Long Term After 12 Months
To Age 65

Group Health

Employee, Spouse, Dependent Children
Global Coverage up to $3 Million/Person/Year
Provider Network: Hospitalization, Dental, Outpatient, Maternity, Preventive, Emergency Care