Bryan Bickell to Retire from NHL after Multiple Sclerosis Diagnosis
Posted Thu, Jul 13th, 2017 By Exceptional Risk Advisors
<![CDATA[Bryan Bickell to Retire from NHL after Multiple Sclerosis Diagnosis]]>
Bryan Bickell Ends NHL Career on a High Note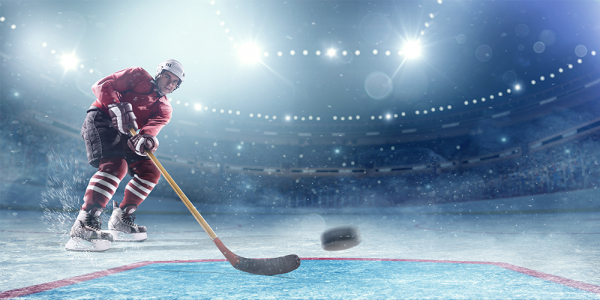 Bryan Bickell, the Carolina Hurricanes forward, recently announced his retirement after being diagnosed with multiple sclerosis. Bickell skated off the ice on a high note, scoring the only shootout goal in the final game of his career. 

He was later named the Steve Chiasson Award winner by his teammates, an award "given annually to the Hurricanes player that best exemplifies determination and dedication while proving to be an inspiration to his teammates through his performance and approach to the game."

Bickell ended his career with 395 NHL games, 66 goals and 70 assists. His postseason appearances consisted of 75 games played, 20 goals and 19 assists. 

Read the full story here. 
Insurance Solution
High Limit Disability Insurance for Professional Athletes
As Lloyd's of London Coverholders, Exceptional Risk Advisors provides

 

coverage to professional and top college athletes

 

to protect potential future earnings or non-guaranteed contracts.
An athlete's greatest asset is his or her ability to successfully and consistently play their sport. Despite the extensive training and high-tech protection equipment, injuries are common in professional sports, but debilitating illnesses must also be considered. Whether it is an injury caused while on-field or suffering an illness off-field, such as Bryan Bickell, high limit athlete insurance coverage is critical. 
While athletes can buy coverage at any time, the buying season for the NHL & NBA is generally September-October; MLB is February-April; NFL is June-August. 
Contact us
 

to discuss how we can set you up successfully for the athlete buying season!