NASCAR Driver Dies in Tragic Qualifying Accident
Posted Wed, Jun 19th, 2013 CBS Sports News By TCole


June 2013 | Phone: 866.512.0444
---

NASCAR Driver Dies in Tragic
Qualifying Accident


June 12  was a tragic day for the NASCAR family.  Jason Leffler crashed during a sprint car qualifying race at Bridgeport Speedway.  After being extracted from the disabled vehicle he was rushed to Cooper Trauma Center where he was pronounced dead shortly after his arrival.

Leffler, better known in the NASCAR community as "LefTurn," competed in 423 races of NASCAR's three national series; he is the third NASCAR driver killed within the last year.




---
   INSURANCE SOLUTION
Accidental Death and Dismemberment Protection
Available Benefit Limits Exceeding $100,000,000 per person
Are your best clients living life in the fast lane?
Exceptional Risk Advisors designs Accidental Death and Accidental Dismemberment Coverage for advisors working with affluent clients whose lifestyles often require exceptional insurance solutions. AD&D can be bound in excess of $100,000,000 within 24-48 hours of those with needs for immediate solutions; NO medical exam is required.

Summer is upon us! Keep in mind, coverage is often obtained for those participating in hazardous activities, or traveling to dangerous countries around the world.
Call us to discuss how to protect exceptional exposures!
866-512-0444
 View Our Athlete and Entertainer Capabilities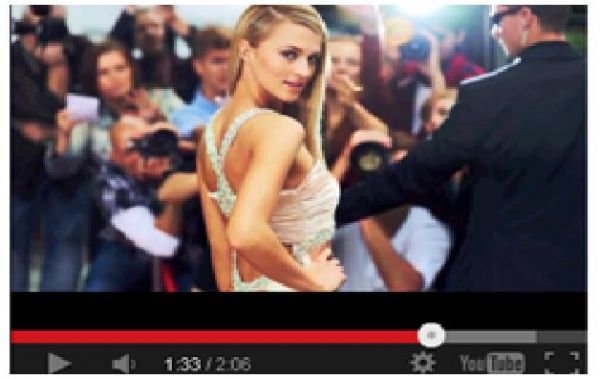 ---
Exceptional Risk Advisors, LLC | One International Blvd, Suite 625 | Mahwah, NJ 07495 | www.ExceptionalRiskAdvisors.com