Country Music Icon Randy Travis Remains in Critical Condition
Posted Wed, Jul 17th, 2013 New York Post By TCole


July 2013 | Phone: 866.512.0444
---
Country Music Icon Randy Travis
Remains in Critical Condition

Grammy Award winning country singer Randy Travis remains in critical condition after suffering complications from a severe viral respiratory infection that eventually caused heart failure.  Two days after being admitted, Travis suffered a stroke further complicating his condition and resulting in brain surgery to alleviate the pressure on his brain.

Travis, age 54, was on the road touring and enjoyed good health prior to his hospitalization.  The majority of Travis' concerts have been cancelled.  Doctors anticipate it will take months to recover from the stroke.  Travis will spend the next 2-3 weeks in the hospital followed by a stay in an inpatient facility where he will receive aggressive physical therapy.
---

  INSURANCE SOLUTION
  High Limit Disability Income Protection
Available Benefit Limits Exceeding $500,000 per month
So you don't work with Grammy Award winners? When it comes to insuring your most successful clients, they deserve the celebrity treatment!  As Lloyd's of London Coverholders, Exceptional Risk Advisors designs custom "own occupation" high limit disability policies.  Benefits limit are available in excess of $500,000 per month for top earners.  Consider your client base and focus for a moment on those whom are highly compensated.  Perhaps an executive? An entrepreneur? A "rock star" surgeon?  Chances are, if they are earning in excess of $1,000,000 annually, they are severely underinsured for an unforeseen disability!

For our advisors' catering to touring musicians, we keenly understand the large profits that can be made by completing a multi-city tour.  While concert tours can generate large amounts of revenue, they require a high capital input and such events can be jeopardized by travel delays, natural disasters, adverse weather, or a disability to a show's star.  Risks such as these require expertise and detailed knowledge.  Exceptional Risk Advisors offers Non-Appearance protection for A-List entertainers.
Call us today discuss how to protect exceptional exposures!
1-866-512-0444
---

NEW VIDEO! Learn more about our capabilities in the Sports and Entertainment market!


View Our Athlete and Entertainer Capabilities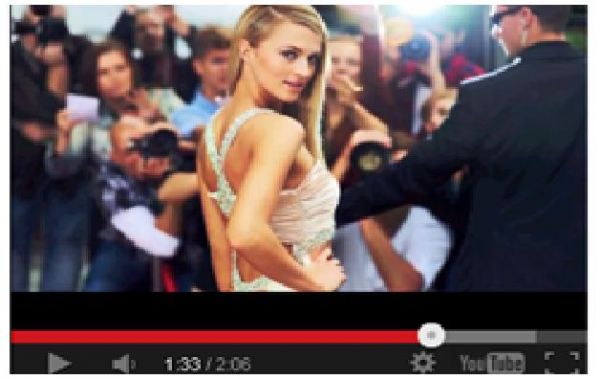 ---
Exceptional Risk Advisors, LLC | One International Blvd, Suite 625 | Mahwah, NJ 07495 | www.ExceptionalRiskAdvisors.com