United CEO Suffers Heart Attack
Posted Mon, Oct 26th, 2015
October 2015 | Phone: 866.512.0444
---

United CEO Suffers
Heart Attack

Oscar Munoz, CEO of United Airlines, is recovering from a heart attack suffered last Thursday prior to a labor summit with union leaders. United failed to promptly announce Munoz's admission to a hospital or the reason for it as concerns were raised about whether the company was disclosing enough information to investors. Subsequently shares closed down 3.1 percent.


"The CEO's health is financially material information and has a huge impact on all key constituencies from investors, media, and employees to customers, suppliers, and regulators."- Jeffrey Sonnenfeld, Corporate Governance Expert and Professor at Yale School of Management.
INSURANCE SOLUTION
Key Person Disability Insurance
- Limits available in excess of $100M per person -
What happens when an otherwise sound CEO succession plan encounters the unexpected? Taking over just a month ago, Mr. Munoz began initiatives to tackle problems that have been plaguing United following the Continental merger. Unfortunately, these strategies are being setback while Munoz continues to recover.

Key person life insurance is often used to protect organizations from the sudden loss of a CEO, CFO, or highly valued employee, though it's less commonplace to see key person disability insurance underwritten in the same fashion to complete a truly comprehensive human capital protection program.

Working with elite insurance professionals, Exceptional Risk Advisors designs and deploys Key Person Disability coverage to compliment traditional life insurance strategies. For advisors solely utilizing life insurance when protecting key person exposures to a business, the larger risk of disability to the key person remains!

We are committed to educating the advisors on these great opportunities, and enjoy detailing the markets where we see the greatest activity. Request a 10 minute meeting below to learn how our policies are designed and positioned for advisors working with key executives.Click here to request a 10 minute GoToMeeting!
Call Us Today to Discuss Your Key Person Disability Opportunities!
1-866-512-0444
Click the Play button below to check out our Key Person Disability coverage video!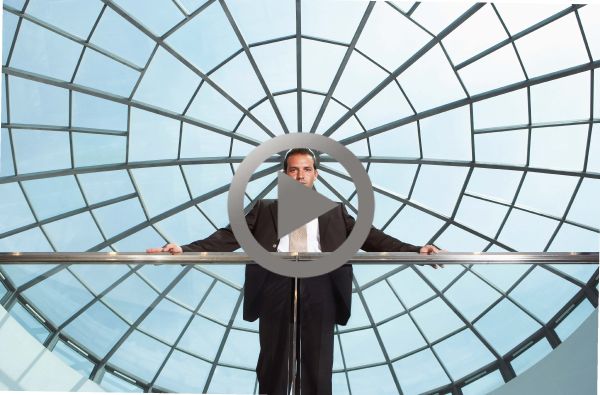 ---
Exceptional Risk Advisors, LLC | One International Blvd, Suite 625 | Mahwah, NJ 07495 |

www.ExceptionalRiskAdvisors.com